Police and America's Cup director launch inquiries into Andrew Simpson's death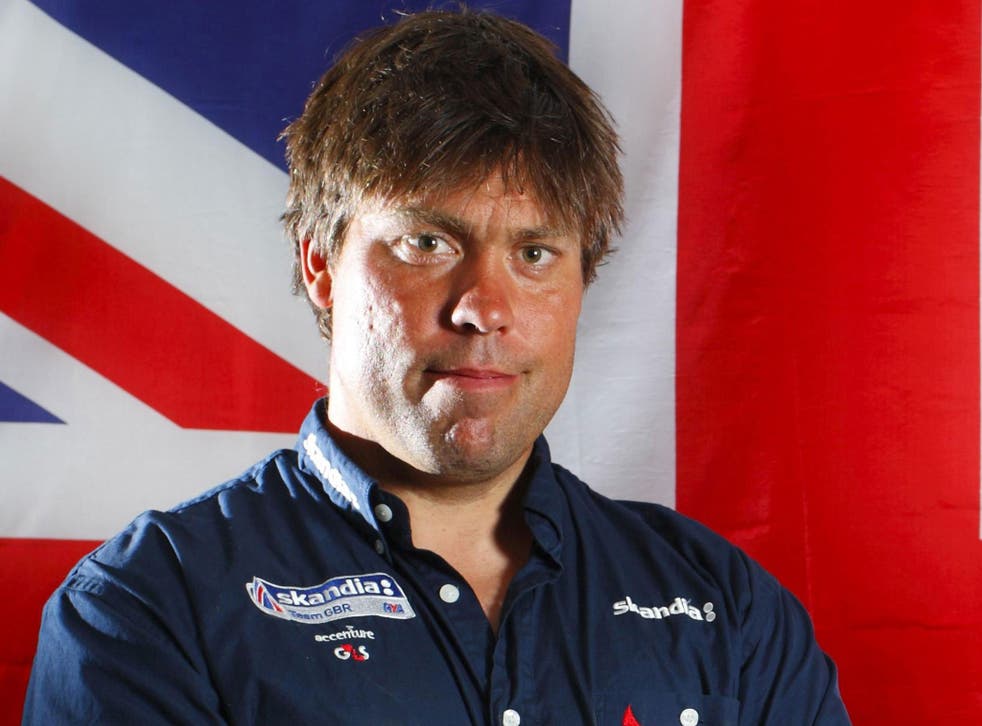 Two inquiries have been set up into the death on Thursday of Olympic sailing gold medallist Andrew Simpson while training with the Swedish America's Cup challenger Artemis on San Francisco Bay.
The first will be led by the San Francisco police, who investigated an April 2012 accident in a race off California and Mexico, when four crew of a 37-foot Aegean yacht died.
A second investigation will be led by the America's Cup director of racing, the Australian Iain Murray, a former America's Cup yacht designer and skipper.
The Artemis team boss, Torbjorn Torqvist, said: "Our thoughts are with Andrew's family, who suffered a tragic loss. Right now the primary focus is on the well-being of our team members and their families and the America's Cup competition will remain second to that."
Artemis said they will hold their own review to look at how risks can be limited in the future.
There has been considerable scepticism about the new boats, the design of which is chosen by the team defending the Cup, this year the Oracle Racing Team USA, run by the New Zealander Sir Russell Coutts and bankrolled by one of America's richest man Larry Ellison. The design is then imposed on the three challengers. Many believe that the 72-foot catamarans with 130-foot solid wing sails are too dangerous. They are monstrously powerful, very tricky to handle, and take huge physical agility.
The wreckage of the Artemis is at the coastguard station, where police will seek to reconstruct the accident using the yacht and interviews with witnesses. A police spokesman said: "It will be at least a week or more before they figure out what happened."
Last year's fatal accident led to a ban on all off-shore racing in California until the coastguard investigation was complete. That ban has now been lifted. As yet the staging of the 34th America's Cup, due to take place off San Francisco in September, has not been threatened. The port authority and the coastguard may be involved, but first the police need to eliminate a criminal cause or culpability.
It is reported that a second challenger, the Prada-backed Italian team Luna Rossa, where Olympic medallist Chris Draper is helmsman, has been told by its boss Patrizio Bertelli that the crew can ask to withdraw and he will respect their decision.
Simpson won a gold medal alongside Iain Percy in Beijing in 2008 and the pair won silver in London last year. Percy, accompanied Simpson's wife Leah home on the flight from San Francisco last night.
Join our new commenting forum
Join thought-provoking conversations, follow other Independent readers and see their replies