Ayrton Senna: The Brazilian's greatest drives as the world remembers 20th anniversary of his death
Google Doodle celebrates the driver who dies nearly 20 years ago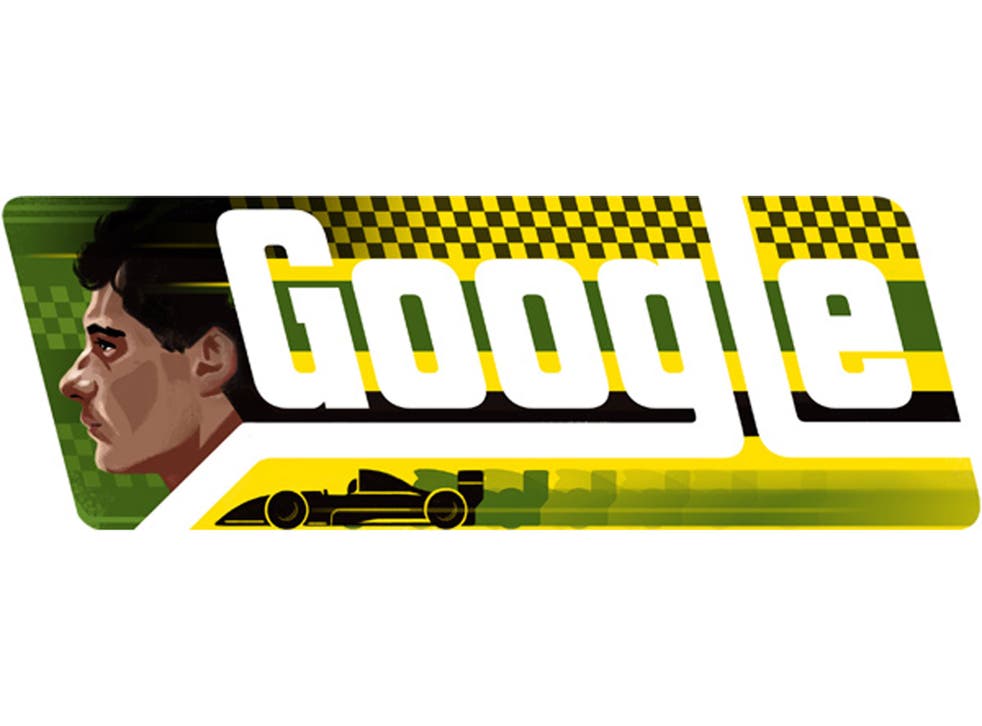 Thursday marks the 20th anniversary of the death of Ayrton Senna, who suffered a fatal accident while leading the 1994 San Marino Grand Prix at Imola.
The Brazilian was undoubtedly one of the greatest drivers of all time, winning three World Championships along the way. But rather than titles, it was the thrilling races he was involved in that live in the memory.
Here, we take a look at five of the best Grand Prix he was involved in...
1993 European Grand Prix
An excellent measure of how well a driver has performed is how many competitors were lapped during the race. For Senna in the 1993 European Grand Prix, it was everyone. He went from fifth to first in the first lap, overtaking Schumacher, Wendlinger, Hill and Prost - and he didn't look back at a rain soaked Donington.
1988 Japanese Grand Prix
The stage for winning his first World Championship was set when he started the race on pole in Suzuka. However, Senna bump-started his McLaren and slipped all the way back to 14th. In changeable conditions, he came all the way back through the field to win the race and the title.
Senna: Photographs by Keith Sutton

Show all 14
1984 Monaco Grand Prix
Senna began to turn heads with this particular drive at the most glamourous of all the circuits. He dragged his mediocre Toleman up from 13th to challenge Prost's McLaren in first, only for a red flag to halt his charge. He may have finished second, but this was a victory in terms of putting him on the map.
1985 Portuguese Grand Prix
There's nothing like the first time, and for Senna, his first Grand Prix chequered flag came in Portugal. He was driving his Lotus car for only the second time, yet managed to win the race by a clear minute in Estoril.
1989 Japan
Senna's rivalry with Prost is a thing of legend and it was this particular race that played a huge part in the tale. The penultimate race of the season, the McLaren team-mates were both in contention for the title.
When they collided at the final chicane, Prost was out, but Senna managed to get his car going, make it to the pits to change his front wing and go on and win the race. However, after much protestation from Prost, Senna was disqualified and the title went to his French rival.
Join our new commenting forum
Join thought-provoking conversations, follow other Independent readers and see their replies