F1: Fresh concerns raised over Bahrain Grand Prix as protesters clash with security forces
Formula One race due to take place this weekend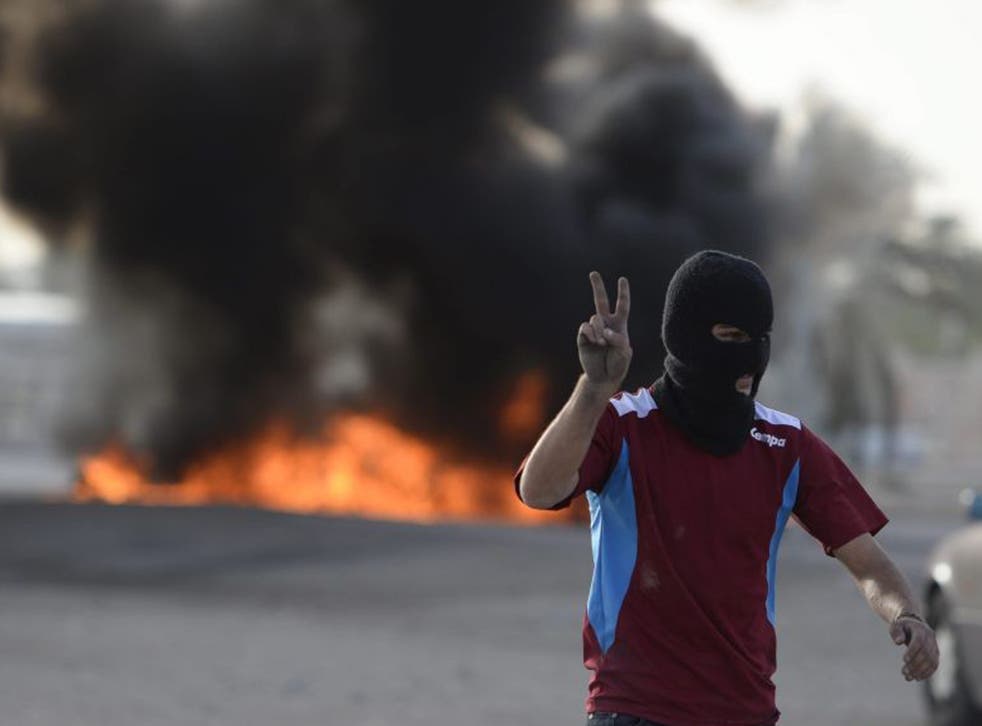 There are new concerns about this weekend's Bahrain Grand Prix after protest groups opposed to the race erected makeshift roadblocks and barricades of burning tyres during clashes with security forces.
Today's demonstrations were mostly isolated to anti-government areas, however, and race organisers remain confident that the race will go ahead without disruption.
Anti-government groups have stepped up protests against the race in attempts to embarrass authorities. Human Rights group, including Amnesty International, have criticized Bahrain's arrests and other security crackdowns.
The latest clashes were mostly in Shiite districts that are often scenes of unrest. Graffiti on walls said: "No F1. Don't race on our blood."
Bahrain has faced more than two years of violence between the Sunni-led government and majority Shiites seeking a greater political voice.
Join our new commenting forum
Join thought-provoking conversations, follow other Independent readers and see their replies