F1: Lewis Hamilton aims for podium finish in Australia
The weekend sees the start of the new season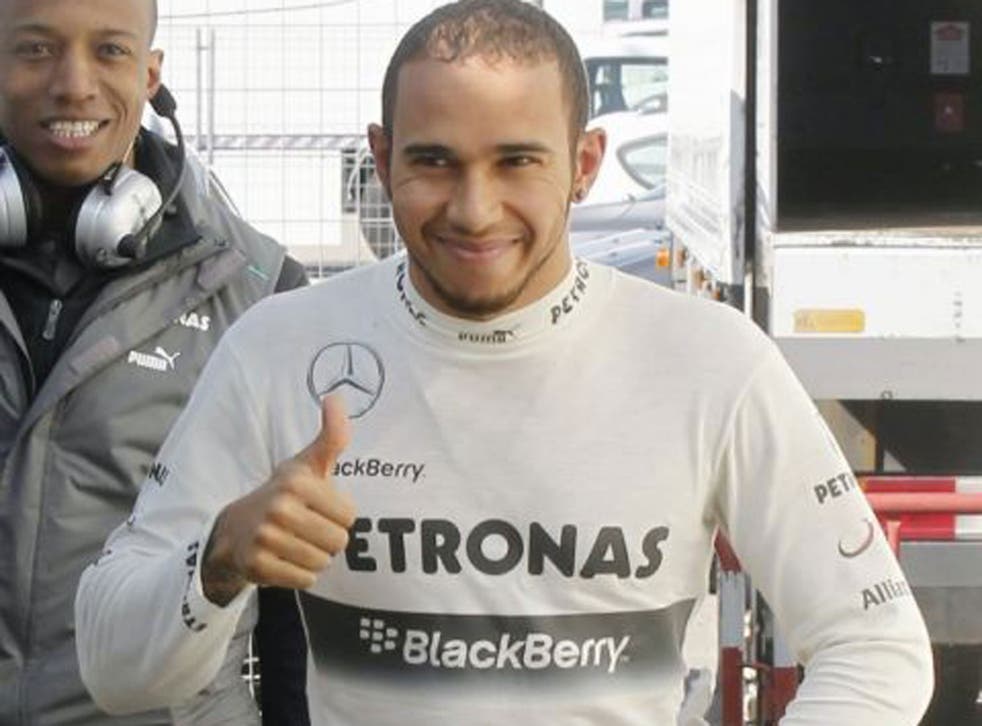 Lewis Hamilton has revealed he would happily accept third place if it were offered to him for this Sunday's season-opening grand prix in Australia.
The negativity that surrounded Mercedes earlier this year has been replaced by a more upbeat and positive attitude, although Hamilton is remaining realistic.
"Right now I'd definitely take third," he said. "But it would be wrong to say we don't want to win the championship this year."
Join our new commenting forum
Join thought-provoking conversations, follow other Independent readers and see their replies