F1: Paul Di Resta backs cousin Dario Franchitti to remain in motor racing after forced retirement
The four-time IndyCar champions announced his retirement yesterday due to injuries he suffered in a horrific crash at the Grand Prix of Houston last month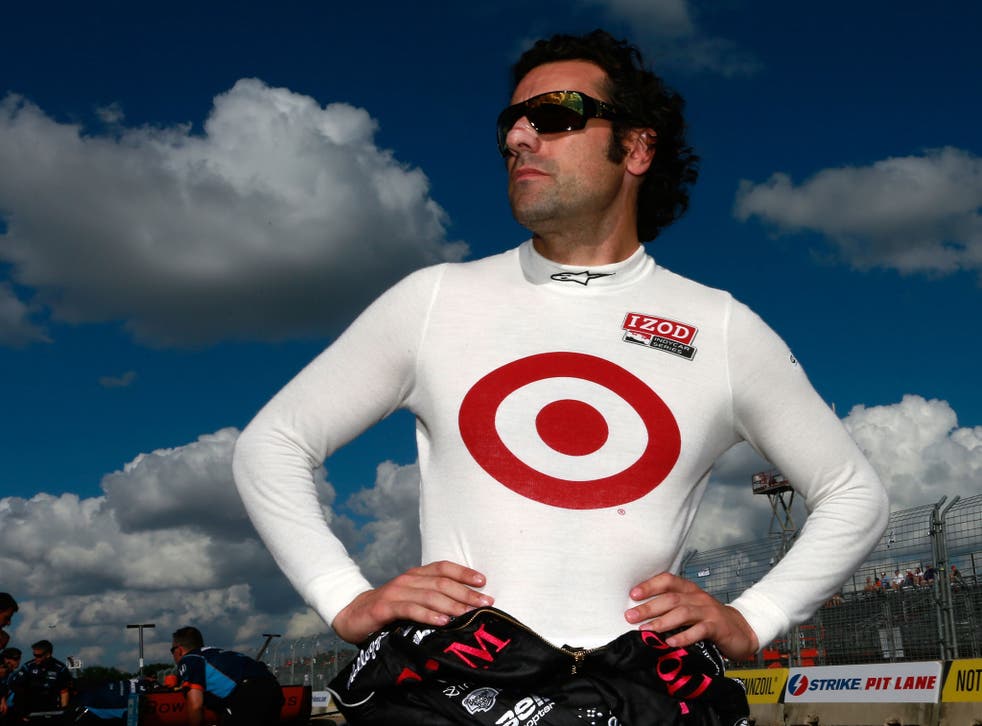 Paul Di Resta has no doubts cousin Dario Franchitti will continue in motor sport in some capacity despite being forced to call time on his on-track career.
Due to injuries sustained from a horrific smash in the IndyCar Grand Prix of Houston last month, doctors treating Franchitti have advised him the risks are too great if he continued racing.
In a statement Franchitti said that carrying on "could be detrimental to my long-term well-being. Based on this medical advice, I have no choice but to stop".
Di Resta, however, feels once fully recovered Franchitti will put his 30 years of experience to good use.
"I can't speak highly enough of his achievements. Tremendously proud, successful, a legend. What else is there to say? More so being part of the family," said Di Resta, speaking to Press Association Sport.
"That's the thing that will keep Dario going, the fact he can come racing with the likes of me and Marino (Franchitti, younger brother). Being part of all that will drive him on.
"And he has a lot to offer to a racing team as an ambassador. I'll be shocked if he doesn't stay in the sport, as a consultant, a mentor. He will be a credit to somebody's team."
At this early stage, a life beyond racing is under consideration as the 40-year-old Scot said: "Racing has been my life for over 30 years and it's really tough to think the driving side is now over.
"Hopefully in time I'll be able to continue in some off-track capacity with the IndyCar Series.
"I love open-wheel racing and I want to see it succeed, so I'll be working with Chip (Ganassi, team owner) to see how I can stay involved with the team."
Di Resta was joined by fellow Formula One stars Jenson Button and Lewis Hamilton in paying tribute to Franchitti who won four IndyCar titles and three Indy 500s during his career in the United States.
"He's a proper legend of the sport," said Button.
"He's achieved so much, but he also carries himself so well. He's such a nice person, a lovely guy.
"It's a shame he is retiring because he is still very young at heart, but he's probably doing the right thing after such a big shunt.
"It's sad to see him go, but I'm sure he's still going to be around the sport."
Like Button, Hamilton was also naturally saddened to hear of Franchitti's decision when informed by Press Association Sport.
"I don't know him that well, although I've known him for years and he's always been a really pleasant guy," said Hamilton.
"He's come across as being very open, very straightforward, and what he's achieved in the sport has been great.
"It's a real shame because he still had some time to go in the sport, so I'm really sad to hear he's had to retire."
PA
Join our new commenting forum
Join thought-provoking conversations, follow other Independent readers and see their replies