Hungarian Grand Prix: Lewis Hamilton laughs off nightmare race but Toto Wolff wants answers to Mercedes' start
Mercedes have started all 10 races this season on pole position, and have won eight of them, but for the first time this year they had no drivers on the podium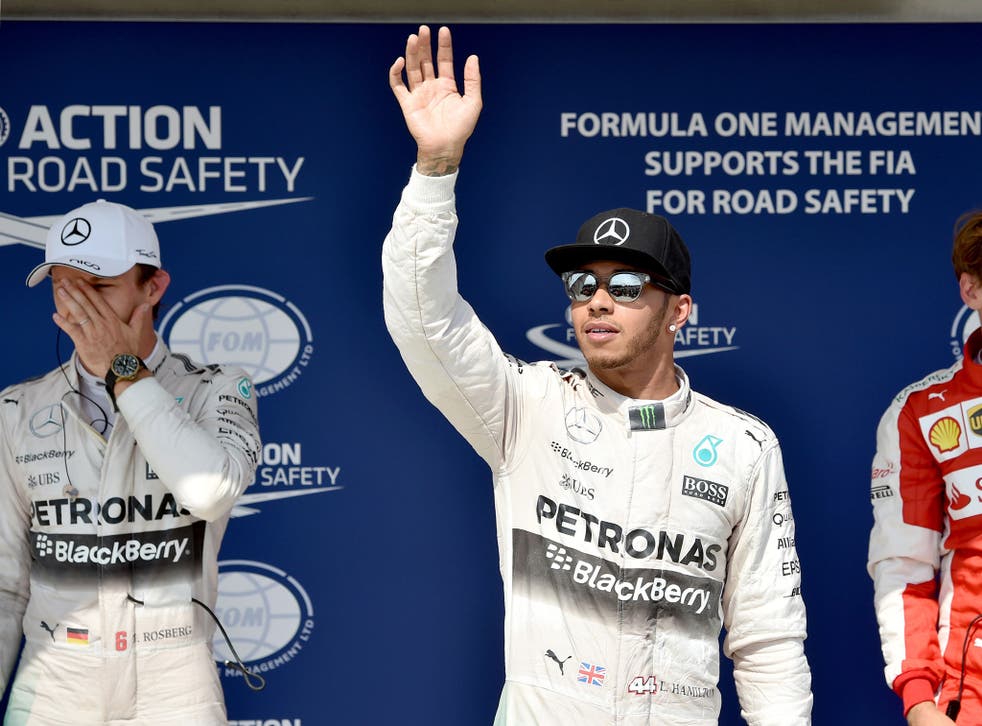 For the second race in a row it all went wrong at the start for Mercedes and a rule change coming in after the summer break will give the Formula One world champions even more to think about.
"We just had another crappy start, which was the root cause of all the other stuff that came afterwards," the Mercedes executive director, Toto Wolff, said in a frank assessment of Sunday's debacle in Hungary.
Mercedes have started all 10 races this season on pole position, and have won eight of them, but for the first time this year they had no drivers on the podium.
The Ferraris of Sebastian Vettel and Kimi Raikkonen scythed past Lewis Hamilton and Nico Rosberg when the start lights went out, just as Felipe Massa and Valtteri Bottas had at Silverstone for Williams.
Mercedes were left on the back foot in Hungary, triggering a chain reaction that left world champion Hamilton – who also had a poor start in Austria – finishing sixth and Rosberg eighth while Vettel went on to win.
"We need to get on top of the situation. It is not acceptable and it needs to be analysed why it happened," said Wolff. "It is many various reasons, not one particular one." Wolff added he thought a clutch calibration problem was to blame, with the cars suffering too much wheelspin.
The next race is Belgium on 23 August and, to complicate matters, there will be restrictions on the amount of information teams can give drivers at the start.
Ferrari's technical head, James Allison, agreed the opening seconds had been crucial on Sunday. "If you get away well at the start and are in free air, and you can have your race without compromise, it makes a lot of difference," he said.
It certainly did for Hamilton, who could only laugh ultimately at the string of blunders he made.
The Briton banged wheels with Rosberg, bumped across the gravel, collided with Red Bull's Daniel Ricciardo and collected a drive-through penalty. "I don't remember a day like this," he said, thankful at least to have stretched his lead over Rosberg to 21 points despite the mayhem.
"I just have to laugh at today, laugh at myself. When you make wrong decisions or make a fool of yourself sometimes, you just have to laugh it off.
"Considering how bad it was, the one thing I can take in my heart is I never gave up. I never threw my toys out of the pram and thought 'this is over'."
Join our new commenting forum
Join thought-provoking conversations, follow other Independent readers and see their replies