Silverstone joins circuits' bid for bigger say in F1's future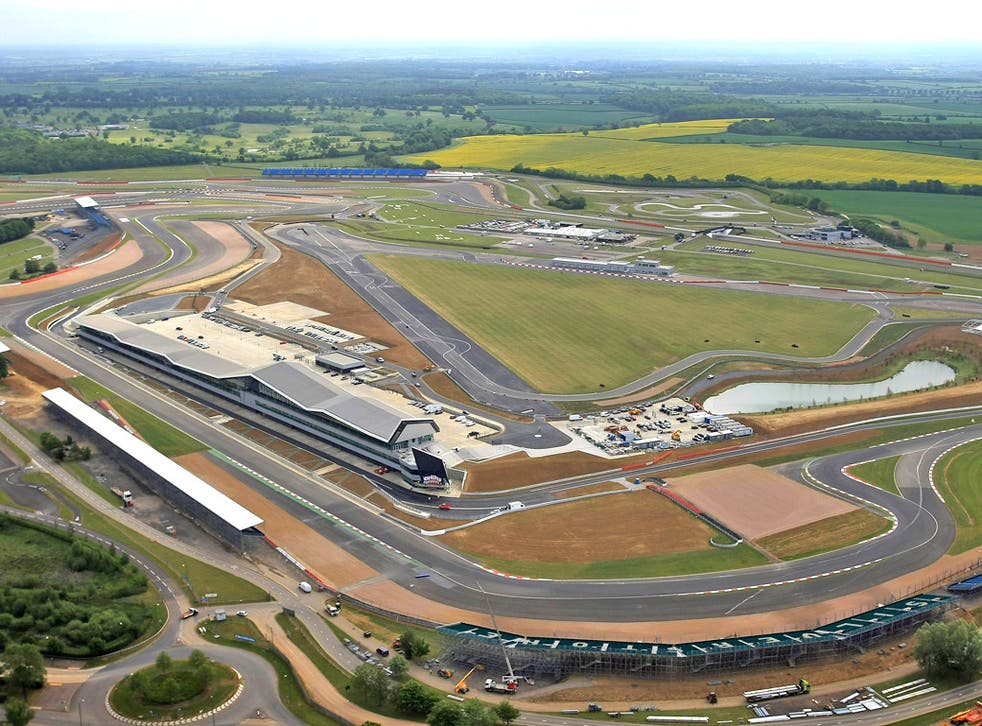 Silverstone, the home of the British Grand Prix, has joined forces with all the circuits that host Formula One races in a union to give themselves greater say in negotiations over the future of the sport.
Their company, known as the Formula One Promoters Association (FOPA), was registered in Geneva in May and is chaired by Ron Walker – who is the chairman of the Australian Grand Prix.
"We have historically lacked a co-ordinated voice and the Formula One Promoters Association gives us the opportunity to have that. There are a number of matters of common interest and I think it is important that those are voiced," said Silverstone's chairman, Neil England. Walker added that the circuits can "use the association to lodge their proxies to vote on major issues affecting the sport".
According to F1's industry monitor, Formula Money, last year the circuits paid £330m for the right to hold F1 races and governments invested over £250m in them. It is worth it since F1's races attracted 3.4m spectators and 515m television viewers.
The formation of FOPA comes as the teams are negotiating a new contract with F1's boss Bernie Ecclestone and its governing body, the Fédération Internationale de l'Automobile (FIA). The contract, known as the Concorde Agreement, expires at the end of this year and sets out F1's technical regulations. The circuits' desire to have a say in them is the driving force behind their decision to unite.
Join our new commenting forum
Join thought-provoking conversations, follow other Independent readers and see their replies