Robin Scott Elliot: Don't look down at the Aussies – GB should target third place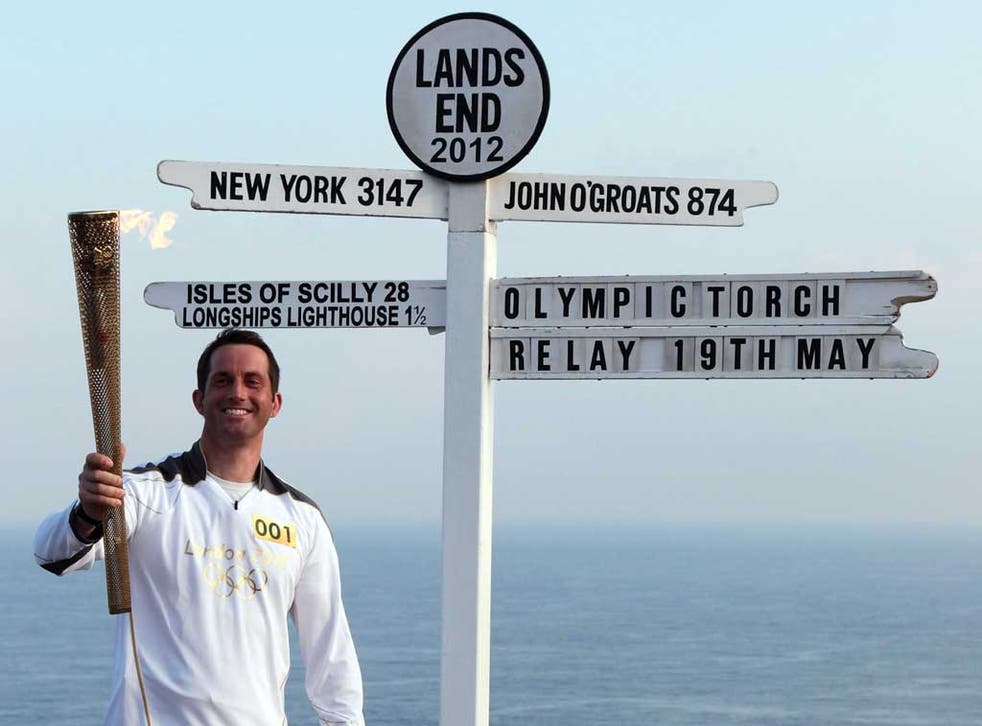 Hugh Robertson, the Olympics Minister, has struck a bet with his Australian counterpart. If Britain finish higher in the medal table, then Kate Lundy will don a GB vest and row the Olympic course at Eton Dornay; if Australia do, then Robertson will dribble a hockey ball around Australia House in London, sporting green and gold.
Robertson should sleep easy because while UK Sport, with the minister's blessing, looks to play down expectations, there is a strong case to be made for Britain seeking to be upwardly mobile rather than worrying who might overtake them.
The target of one more medal than Beijing four years ago would make it Britain's best Games since 1908. But such is the advance that our Olympic sports have made over the last 15 years – since, crucially, Lottery funding began – this team, the largest since 1908, should achieve more.
The mid-range of UK Sport's forecast is 55. That does not try to measure any sort of home advantage, which has led to up to a 25 per cent rise. It is the known unknown of Olympic sport and it could propel Team GB into the sixties.
Rather than Australians, it is the Russians, third in Beijing and four gold medals better off, whom Robertson should be laying wagers with.
Join our new commenting forum
Join thought-provoking conversations, follow other Independent readers and see their replies