Every British athlete to be drug-tested before start of Games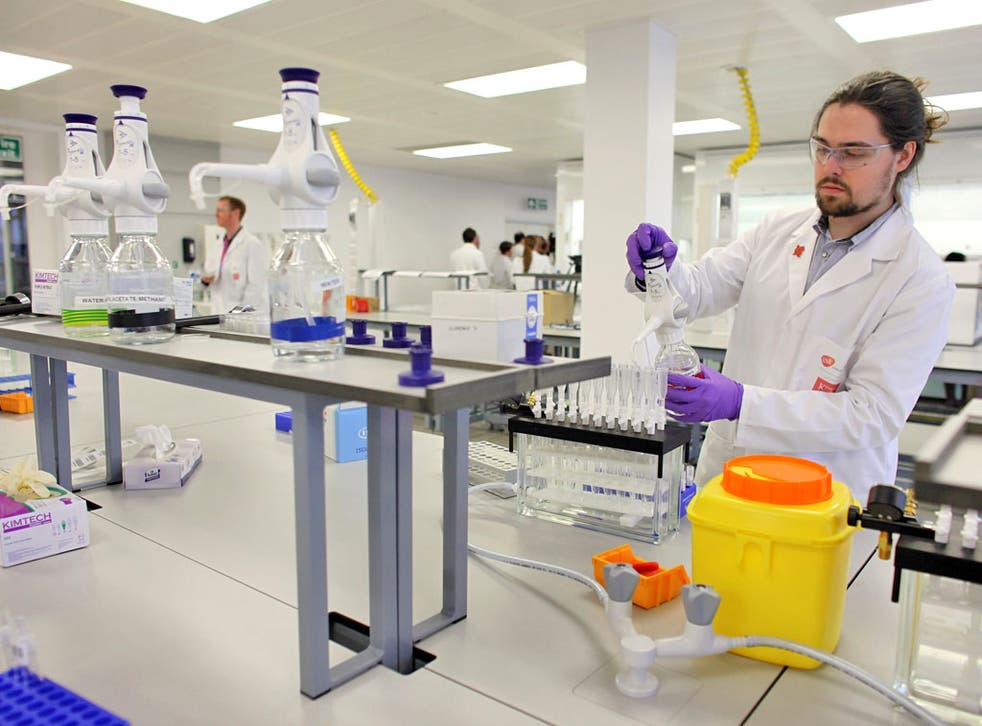 Every member of Britain's 550-strong Olympic team and 300 Paralympians will be drug-tested at least once between now and this summer's London Games. UK Anti-Doping yesterday announced what it claims will be the most comprehensive pre-Games programme.
UKAD, which will also randomly test visiting athletes from other countries in the lead-up to July's Games, will conduct out-of-competition blood and urine tests with no warnings. It will also run tests at warm-up events, such as the British swimming trials that begin on Saturday.
Andy Parkinson, UKAD's chief executive, said: "As host nation we want to lead the way in promoting clean sport. While the overall aim is to test every member of the British teams at least once, those in more high-risk sports or athletes of interest to us will be tested more often. There is no limit to the number of times we might test any athlete."
There will also be more than 100 education sessions for British Olympians run by UKAD, which has a £7m, publicly funded budget. The agency has held briefings for overseas athletes at test events.
Hugh Robertson, the Olympics Minister, said: "We want our athletes to be positive role models for the millions who will be watching the Games this summer."
Once the Games begin, Locog, the London organising committee, will run the drug-testing process for all athletes. A newly built laboratory in Harlow in Essex will work 24 hours a day during what organisers say will be the most-tested Games.
In two weeks' time, the Court of Arbitration for Sport will sit in London to decide whether the British Olympic Association's lifetime ban for drug cheats complies with the World Anti-Doping Agency's code. A decision is expected in April.
If the decision goes against the BOA, it would free the likes of Dwain Chambers for Olympic selection.
Join our new commenting forum
Join thought-provoking conversations, follow other Independent readers and see their replies