Flames of fame for Olympic cauldron designer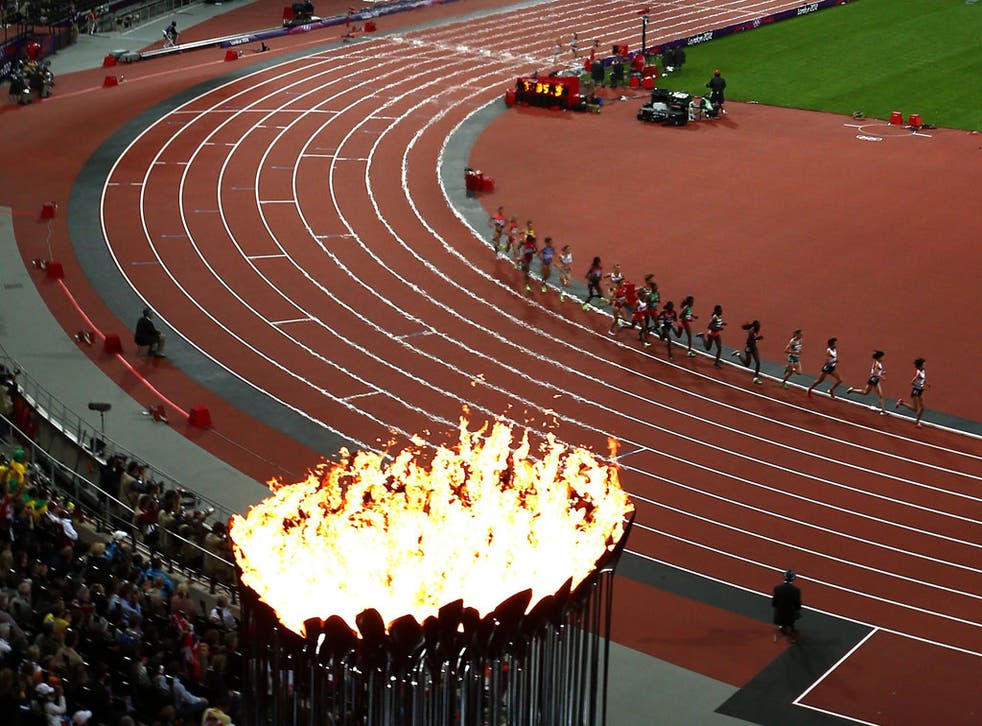 Thomas Heatherwick is not used to fan mail. But after his Olympic cauldron captivated the imagination of a billion television viewers, the British designer has been deluged with messages from people moved by his spectacular creation.
"I've never had the problem of not being able to respond to hundreds of emails," said the 42-year-old. "I've received chocolates and drawings from mothers of autistic children who loved the cauldron and wanted to draw it and send me the drawings. It's very reinforcing, to me, of the importance of the thing Britain has done over such a long period, which is to have the confidence to have new ideas and make them happen."
He said his Heatherwick Studio team made the commission "204 times harder" for itself by ensuring that each of the 204 copper petals that make up the cauldron, which countries will take away at the end of the Games, are different. While they look like lily heads, the designer said he was aware the way it came together would have similarities to the natural world. "I wanted it to be almost like one of David Attenborough's speeded-up plants, like it's a new kind of cactus or animal or carnivorous plant," said Mr Heatherwick, whose work is currently the focus of an exhibition at the Victoria & Albert Museum in London.
He ignored advice to have no moving parts in the creation; instead there are about 1,000. "It's probably more complex than a Swiss watch," he said. "It's a bit like the ultimate Q-James Bond device." Apt considering it was unveiled in front of the latest Bond girl – the Queen.
Join our new commenting forum
Join thought-provoking conversations, follow other Independent readers and see their replies