Refugees will be able to compete at the Rio Olympics for the first time, IOC says
Games president Thomas Bach says they want to send a 'message of hope' to refugees all around the world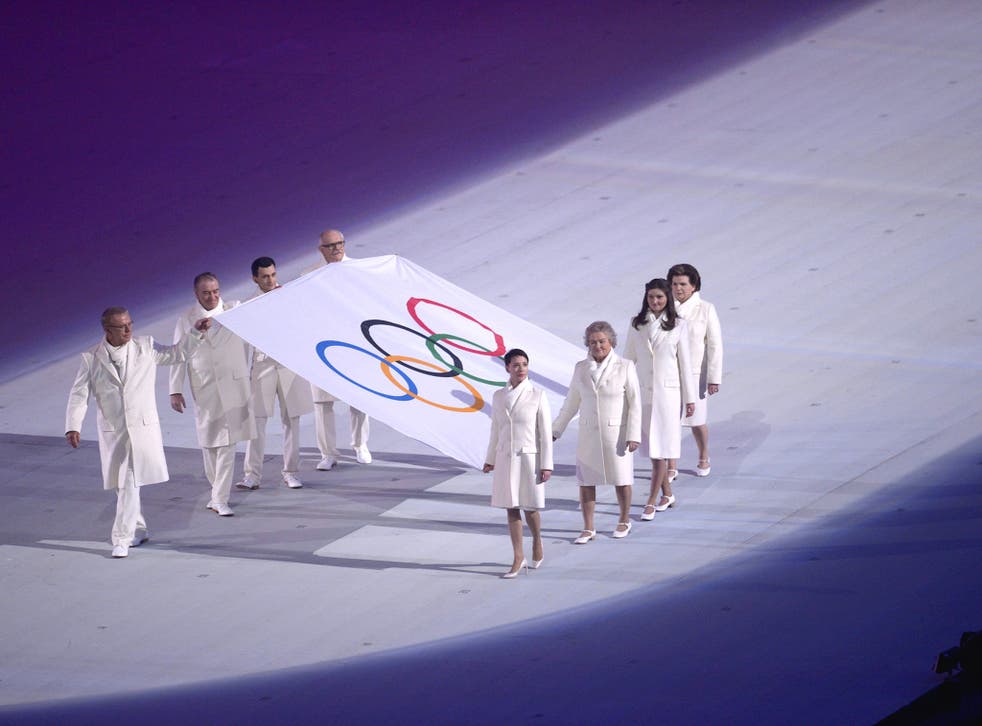 A team of up to 10 refugees could take part in the Rio Olympics after the Games' ruling committee approved the plan.
So far 43 athletes - who are also currently refugees - have been identified as possible competitors for the sporting tournament which is due to get underway in Brazil on 5 August.
Following a meeting of the body's executive committee on Wednesday, International Olympic Committee (IOC) President Thomas Bach said: "The final number of athletes that would make up this team depends on qualification criteria.
"I can just give you my feeling, but I believe that this team could feature between five and 10 athletes."
He said the athletes would compete under the official IOC flag.
Mr Bach said the world had been touched by the "magnitude of this refugee crisis" and added: "By welcoming this team, we want to send a message of hope to all the refugees in the world".
The 10 most tweeted about sporting moments of 2015 in the UK

Show all 10
Some of the athletes under consideration include a Syrian swimmer based in Germany, a judoka from the Democratic Republic of Congo living in Brazil and an Iranian taekwondo fighter from Belgium, Mail Online reports.
The final team of athletes due to take part in the opening ceremony will be named by the IOC executive board in June.
Mr Bach said they will provide officials, coaches and support staff for the team.
They will also be given financial help, live in the Olympic Village with the other athletes and the IOC will cover all their travel expenses.
It comes as four athletes were allowed to run under the Olympic flag during the London Games in 2012.
One of them was South Sudanese Guor Marial who refused to run under the Sudanese flag after a brutal civil war led to the south breaking off in a referendum the year before.
He said he would consider it a "betrayal" of his family who had lost 28 members during the war.
Join our new commenting forum
Join thought-provoking conversations, follow other Independent readers and see their replies