Rio 2016: At least 271 Russian athletes cleared to take part in Olympic Games
Russians who have served a doping ban will not be eligible, while all the country's weightlifters and all but one of its track and field competitors have already been banned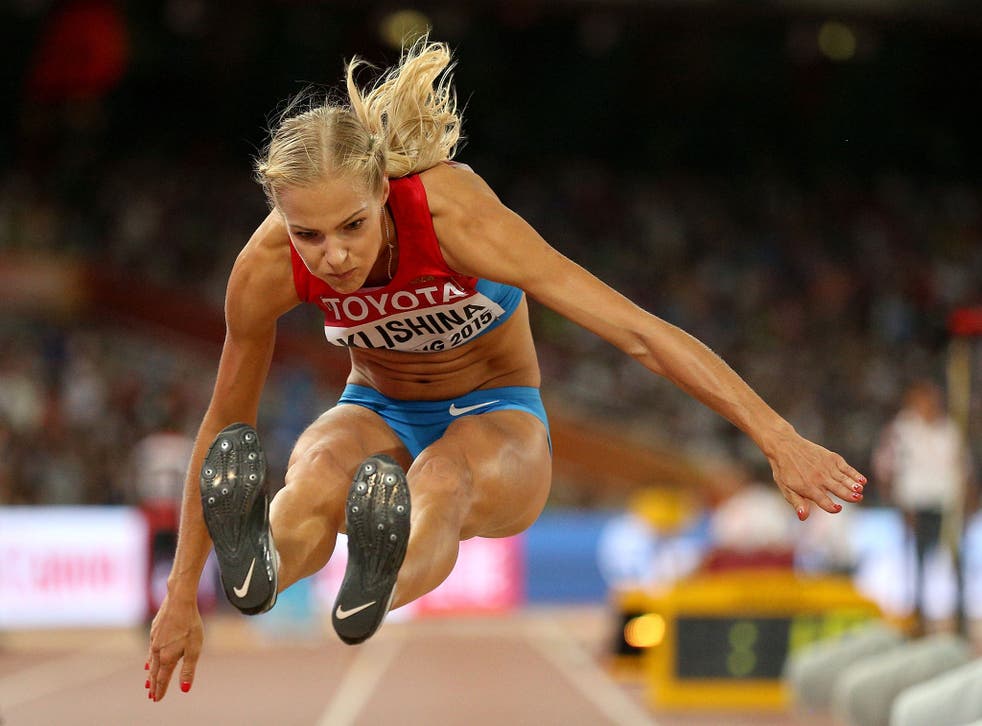 Russia will compete in the majority of sports at the 2016 Olympics, with at least 271 of its athletes cleared to take part, the country's Olympic chief Alexander Zhukov told reporters in Rio de Janeiro on Thursday. The final number of competitors allowed to participate will be revealed on Friday, he added, promising that Russia would now be "the cleanest team" at Rio 2016.
The news nevertheless means that more than 100 athletes from a Russian team originally comprised of 387 have been banned from competing in Brazil, following allegations of a state-backed doping programme affecting multiple sports. Just one member of the country's athletics team, long-jumper Darya Klishina, will be allowed to participate.
Five other Olympic hopefuls – three cyclists, a wrestler and a canoeist – are still waiting to hear whether they have been cleared to take part by the International Olympic Committee. IOC President Thomas Bach said that all of the relevant international sports federations also had to be informed before the final list could be announced.
Rio 2016: When is the opening ceremony and what will happen?
The drama surrounding Russia's athletes erupted last month following publication of an independently commissioned report by the World Anti-Doping Agency (WADA), which found evidence of a state-run doping programme going back at least four years. The IOC came under intense pressure to ban all Russian athletes from the Rio Games.
Instead it opted for a set of criteria for athletes to meet, including a clean doping past and sufficient testing at international events, which allowed the majority of Russian athletes to be cleared by a three-person IOC panel. Hundreds of Russian competitors are said to have arrived already in the Brazilian host city ahead of Friday's opening ceremony.
The International Boxing Association has confirmed that all 11 registered Russian boxers would be cleared to compete by the IOC panel. The International Judo Federation also said it was expecting all 11 Russian judokas to take part in the Games. Some 29 Russian swimmers, 18 shooters, eight tennis players and a golfer are also among those cleared to participate.
However, the governing bodies of weightlifting and athletics had already decided to ban any Russian athletes from taking part in their sports at the Rio Games. The sole exception, Mr Zhukov said, would be Ms Klishina, a Russian jumper based in the US. It remains unclear, though, whether she will participate in Russian colours or as a "neutral", independent athlete
Join our new commenting forum
Join thought-provoking conversations, follow other Independent readers and see their replies