Usain Bolt DJs at nightclub in London's Brick Lane following third gold medal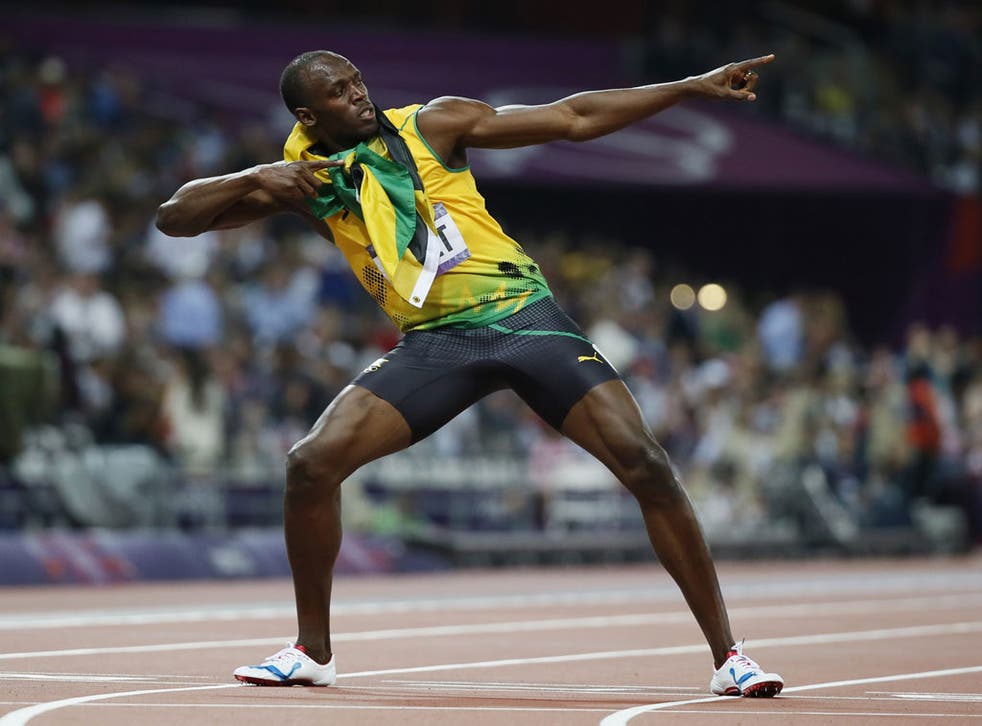 Straight from a triumphant Olympic campaign, Jamaican sprinter Usain Bolt dazzled dancing fans with a turn as a DJ at a London nightclub in the early hours of this morning.
After receiving his third gold medal at the Games, Bolt dashed from the podium to a DJ booth at the Puma Yard club in London's Brick Lane in the early hours, to the surprised delight of the fans boogying on the dancefloor.
"I am a legend," Bolt shouted out to the packed dancefloor from the decks with his arms raised in the air.
Bolt, known for his archer-like victory pose, brought the London Olympic track and field programme to a spectacular end on Saturday when he anchored Jamaica to a world record of 36.84 seconds in the 4x100 metres relay to complete an extraordinary "double treble".
"I'm feeling great, I'm happy I did what I did. I came here to become a legend and I am now so I'm very happy with myself," Bolt said before spinning the decks.
The sprinter, who in Beijing won the 100m, 200m and 4x100 relay golds all in world-record time, repeated his sweep with Nesta Carter, Michael Frater and Yohan Blake.
"It's a wonderful feat. We always come out here and give it our best. Last time we did great, this time we did great. So for me it was an honour to share with these guys to do these wonderful things and to do extraordinary things so I'm very happy," Bolt said.
Concerned by his late hours, some in Jamaica ahead of the Games asked the governing body for athletics to give Bolt a driver. He has crashed two BMWs in the last year, one on his way home in June from a Kingston nightclub.
At one point during the Games, Bolt said he was having an early night only to be photographed in the early hours with three members of the Swedish women's handball team.
Join our new commenting forum
Join thought-provoking conversations, follow other Independent readers and see their replies