Rio 2016: Emotional Greg Rutherford 'gutted' after finishing third in Olympic long jump
The British long jumper, who won gold in his event four years ago, was unable to play his part in recreating Super Saturday of London 2012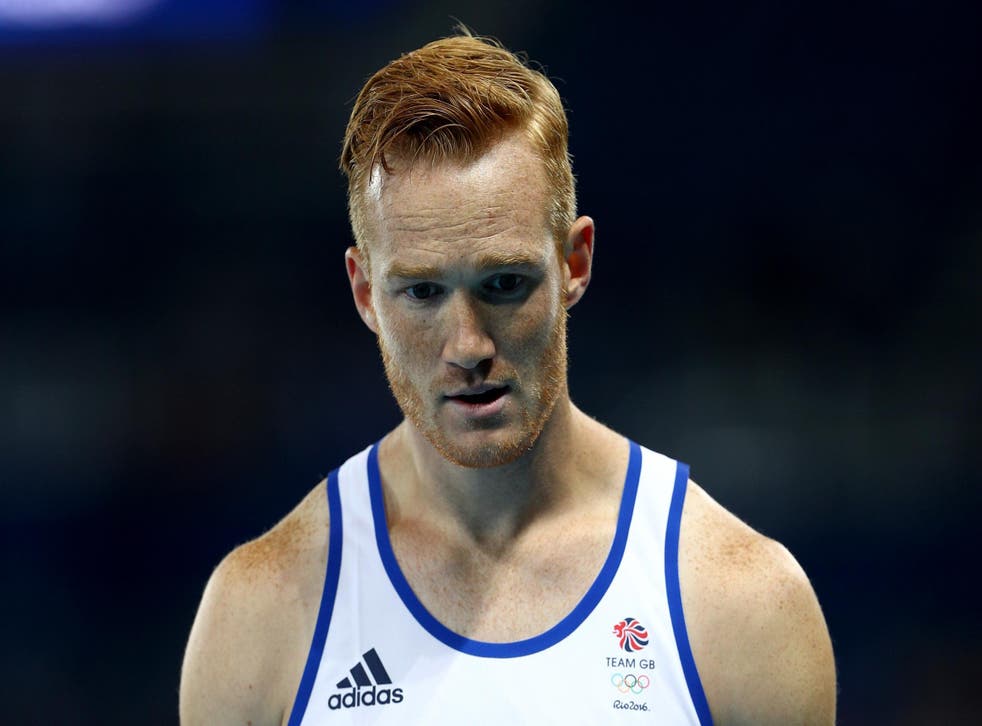 An emotional Greg Rutherford, said he was "gutted" and apologised after finishing third in the long jump in the Olympic Stadium here in Rio on Saturday night in a dramatic evening of athletics action.
The British long jumper, who won gold in his event four years ago, was unable to play his part in recreating Super Saturday of London 2012 but still pulled off a late jump to seal bronze.
"I never thought I would be disappointed with a bronze medal but I'm gutted," he told the BBC. "I am in shape to jump very far and it is very frustrating when you don't feel you have done yourself justice. There was no one that was unbeatable."
"I am very frustrated with a jump they called a foul but it wasn't and it wasn't until the end they changed that."
Rutherford looked like he would not be in the medals at all but hit a fine final jump of 8.29m to move up to bronze. That jump was only 2cm down on the leap that won gold four years ago.
However, that did not seem to be enough even for bronze when Jarrion Lawson of the USA seemed to have nailed a huge jump to push the Brit down to fourth. But his trailing hand had touched the sand and his distance – much to his and his coach's disgust – was marked at 7.78m giving Rutherford his medal.
"I came to these championships to win, I don't come to finish third," Rutherford said. "I gave it everything I could, but it just wasn't to be. Two Olympic medals in your career is not too bad but I really wanted to regain my title.
Rio 2016 Olympics - in pictures

Show all 74
"For me, it is always about my family and I spend too much time away from them and you want to make them proud. You set yourself up to win these things and tonight is very disappointing. I wanted to bring home that gold medal. Sorry."
Jeff Henderson of the USA won gold winning it by 1cm from Luvo Manyonga of South Africa.
Join our new commenting forum
Join thought-provoking conversations, follow other Independent readers and see their replies