Tokyo 2020 Olympics: UK pitches to sell security advice to Japan after safe London 2012 Games
Exclusive: Ministers have already held talks as UK firms prepare bids for contracts to guard Tokyo Games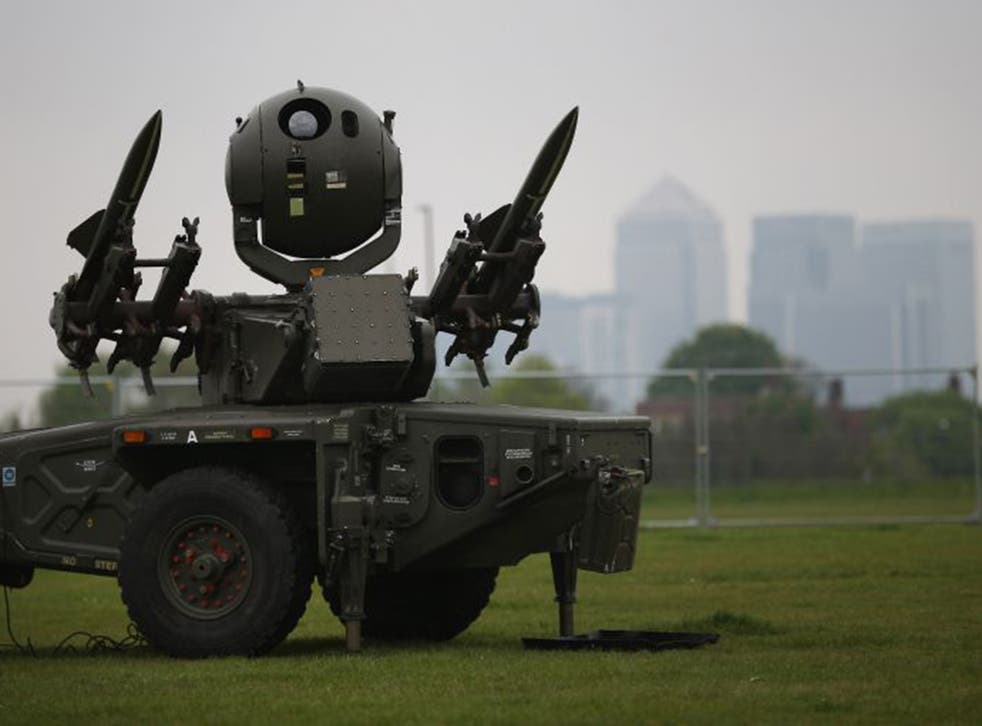 Britain is pitching to sell security advice to Japan to help keep the 2020 Olympics safe from terrorist attacks, after the successful operation at the London Games in 2012.
Ministers from the two governments have already held talks as UK companies prepare to bid for lucrative contracts to guard the Tokyo Olympics and secure its computer systems.
Japan is seeking British help to foil bomb plots and protect Olympic sites and Tokyo's transport network from chemical, biological, radiological and nuclear attacks.
Whitehall sources said the Government had been approached because Japan had been impressed by the smooth running of the London Olympics, which involved the largest peacetime security operation in British history.
John Hayes, the security minister, has discussed the issue with Japanese ministers in Tokyo, as well as with organisers of the Tokyo games.
"The Japanese were taken with how well everything went in London, and the way good security did not affect the smooth running of the Games or lead to big queues," a source told The Independent.
"At the moment we are sharing our thoughts about best practice, but we could certainly be in the market for selling our expertise to them."
Twenty British firms attended a three-day trade show in Japan showcasing counterterrorist equipment. It coincided with an Olympic security seminar at the British embassy, addressed by security experts and attended by Japanese officials.
Although the security for the London Olympics and Paralympics was eventually successful, the £500m operation had a troubled start as G4S, which was put in charge, admitted it was unable to recruit and train enough staff.
Thousands of members of the armed forces were drafted in to make up the shortfall and support the massive police presence on the capital's streets during the Games.
UK news in pictures

Show all 50
Extra officers travelled on the Tube trains carrying hundreds of thousands of visitors, and roads were closed to allow foreign dignitaries to reach the Olympics site in east London swiftly and safely. Hundreds of security staff were also stationed at the accommodation built for competitors.
Naval ships were deployed on the Thames, RAF jets put on standby for air attacks, and surface-to-air missiles installed on top of tower blocks. BT took charge of protecting the Olympics' computer systems from hackers and fraudsters.
The Japanese government is emphasising cyber security and has reportedly drawn up a £100m plan to defend the Olympics website. And Tokyo police are considering using face-recognition technology to spot crowd members who are on international terrorist watch lists.
Senior London Olympics staff have liaised with the organisers of next year's Games in Rio de Janeiro, which will be protected by 85,000 security staff, more than double the number used in 2012.
The huge deployment reflects the city's reputation for violence, as well as the possibility of protests against the Brazilian government.
Join our new commenting forum
Join thought-provoking conversations, follow other Independent readers and see their replies