Concussion study fails to link rugby to brain decline
Report finds no firm evidence that risks are greater than in other contact sports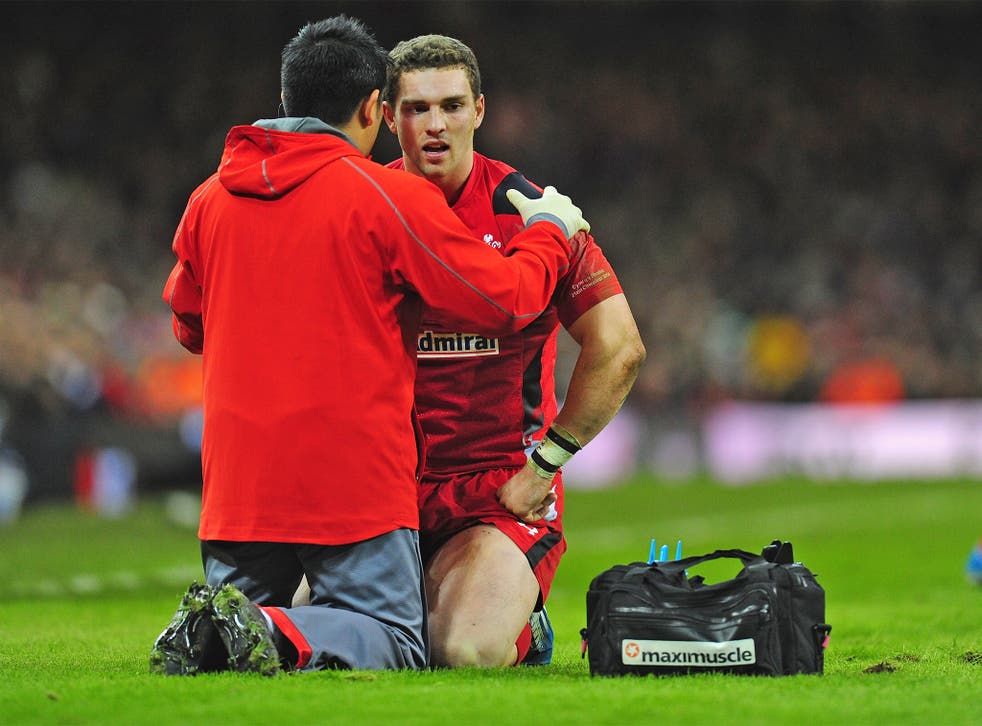 Rugby union's leading policy makers have spent the last two years defending their sport against vociferous opponents who claim that a growing risk of concussion and its consequences in later life make it unsustainable, so the authoritative report into long-term health issues gave them welcome breathing space.
The study did not identify a definitive link between active participation in the game and any serious decline in cognitive brain function.
However, the study, conducted in New Zealand by experts from the Auckland University of Technology, emphasised the need for continuing improvements in concussion management. It also showed that retired rugby players reported higher levels of osteoarthritis and cardiovascular issues than those who had been involved in non-contact sport.
Almost 500 individuals, including 173 who had performed at elite level, participated in the project, which was launched in 2012. Those who admitted to suffering four or more concussions during their sporting careers performed worse in some, but not all, neuropsychological tests, but there was no firm evidence that the risks attached to rugby were significantly greater than in other contact games.
"Our No 1 priority is player welfare and our strategies regarding concussion education, management, prevention and research are at the very top of our agenda," said Brett Gosper, the chief executive of World Rugby, the supreme governing body of the union code.
"We welcome the findings of this study and while it does not provide any definitive conclusions, we are alive to all the potential risks and as such, we will continue to prioritise research in this very important area."
There have been a number of high-profile concussion incidents in the game, with hard questions being asked about the medical care received by the victims. The Australian flanker George Smith, the French midfielder Florian Fritz and the Welsh wing George North have all found themselves at the centre of controversy after taking blows to the head in recent seasons, largely because they were permitted to continue to play after suffering their injuries.
As a result, World Rugby and its constituent national unions have introduced an evolving series of concussion protocols aimed at minimising risk and ensuring that players who fail to pass cognitive tests are kept away from the field of play – not just for the remainder of the match, but, if necessary, for weeks on end.
Those involved in planning the forthcoming World Cup in England say the rules and regulations surrounding the handling of concussion victims will be among the strictest and most transparently enforceable ever seen.
But rugby's movers and shakers are well aware that this is a public relations battle as well as a health issue, and while they are relieved at the neutral tone of the Auckland study, they understand the hazards of complacency.
"We believe the message is getting through," said Dr Ken Quarrie, the senior scientist at the New Zealand Rugby Union, "but our approach will continue to evolve as new information comes to hand. Managing concussion remains front and centre of our injury focus."
Meanwhile, there is concern in Ireland that Cian Healy, the highly effective loose-head prop from Leinster, will miss the World Cup because of a neck injury.
Join our new commenting forum
Join thought-provoking conversations, follow other Independent readers and see their replies