Heineken Cup final to be held in Italy... if it's held at all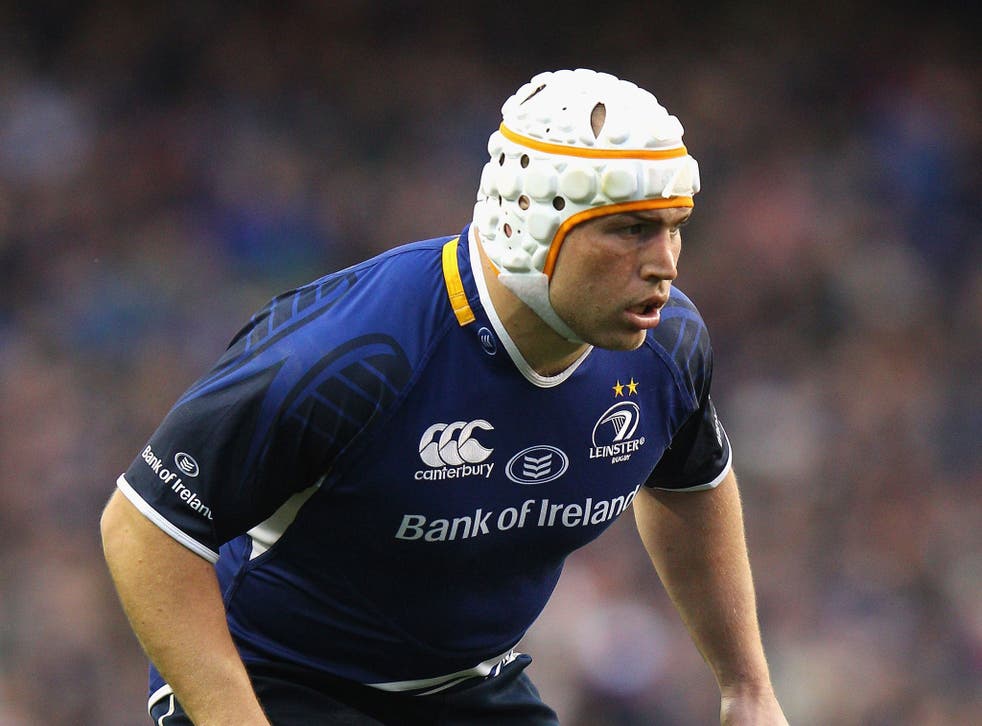 Italian rugby folk have frequently had cause to bemoan their misfortune – the Azzurri are no strangers to being diddled out of important victories by referees or being betrayed by World Cup fixture planners – so it would be just their luck to host a Heineken Cup final for the first time in a season when no one turns up. Yesterday, the tournament organisers declared that the 2015 showpiece would be played at the 80,000-capacity San Siro in Milan. It may prove a year too late.
With the top-flight clubs in England and France standing rock solid behind their collective decision to quit the competition in seven months' time and set up on their own, there is no guarantee that the union game in Italy will have its day in the European sun. If the event fails to go ahead – and there is an obvious risk of it being scrubbed from the diary – it will be a bitter blow.
Forward-thinking types have been arguing for years that the final should take place in Milan or Rome, only to see the usual suspects – Twickenham, Lansdowne Road, Stade de France, the Millennium Stadium, Murrayfield – find ways of keeping it in the family. How ironic that the administrators should see the light at long last, just as the two biggest participating nations are flicking off the switch.
There has been a good deal of negative news surrounding the Heineken Cup of late, but yesterday's bulletin from Leinster, the three-time champions, was grimmer than anything generated by the massed ranks of warring committee-roomers. Richardt Strauss, the South African hooker who switched allegiance to Ireland and made his Test debut against his countrymen a little over a year ago, is suffering from a heart condition and will undergo surgery later this week.
A Leinster spokesman said the 27-year-old from Pretoria would not play again this season, but there was no word on whether the player's career was at an end. The club did, however, state that Strauss was expected to make a full recovery.
Meanwhile, the much-travelled Newcastle back Andrew Higgins has announced his retirement with immediate effect after failing to shake off a chronic knee problem. The 32-year-old played for half a dozen Premiership clubs and had his share of disciplinary issues. He was one of three players who resigned from Bath in 2009 as officials investigated allegations of misconduct at an end-of-season party and was then banned by the Rugby Football Union for failing to undergo a drugs test – a charge he denied.
Join our new commenting forum
Join thought-provoking conversations, follow other Independent readers and see their replies