Tennis: Andy Murray and Laura Robson to contest mixed doubles for Great Britain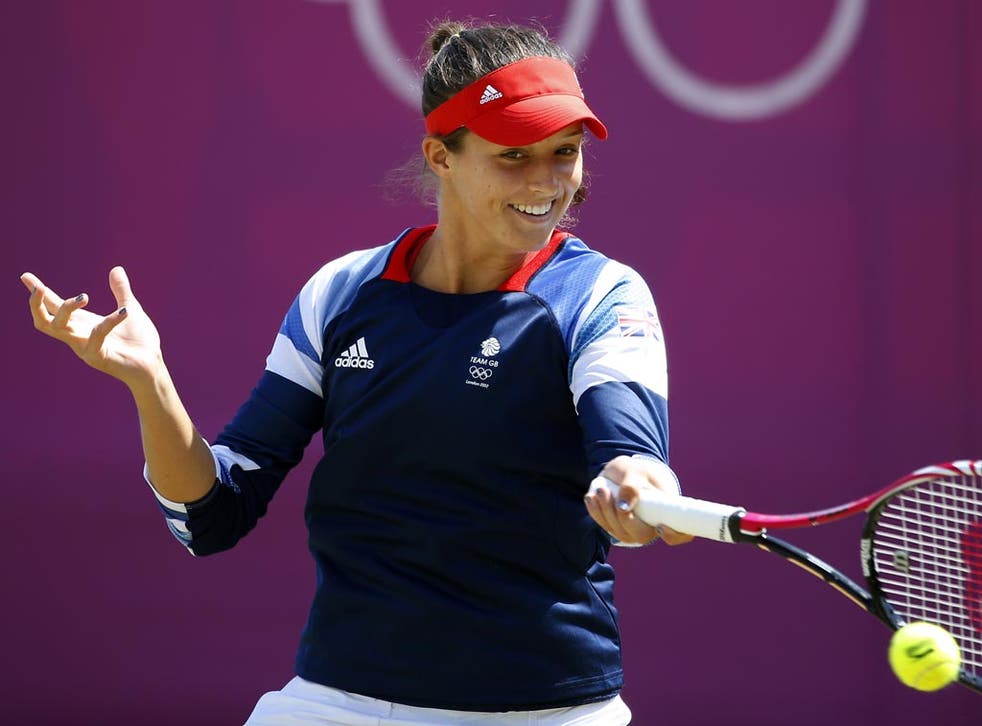 Andy Murray will go for Olympic gold on two fronts after it was confirmed today he and Laura Robson will be Britain's mixed doubles entry for the tournament at Wimbledon.
Murray and Robson, who have previously played together at the Hopman Cup in Australia, were given one of four wild card places available in the 16-pair draw and will discover their opponents later this afternoon.
Mixed doubles is making its first appearance in the Olympics since 1924, when the gold medal was won by America's Hazel Wightman and Richard Williams, who was a survivor of the sinking of the Titanic.
Murray is the only one of the top-four men to play, but the world's top two women players, Victoria Azarenka and Agnieszka Radwanska, will be in action for Belarus and Poland respectively.
PA
Join our new commenting forum
Join thought-provoking conversations, follow other Independent readers and see their replies