Antonio Brown trade news: Steelers have several teams interested and expected to deal receiver this month
The wide receiver is leaving Pittsburgh, though his market appears weaker than he had hoped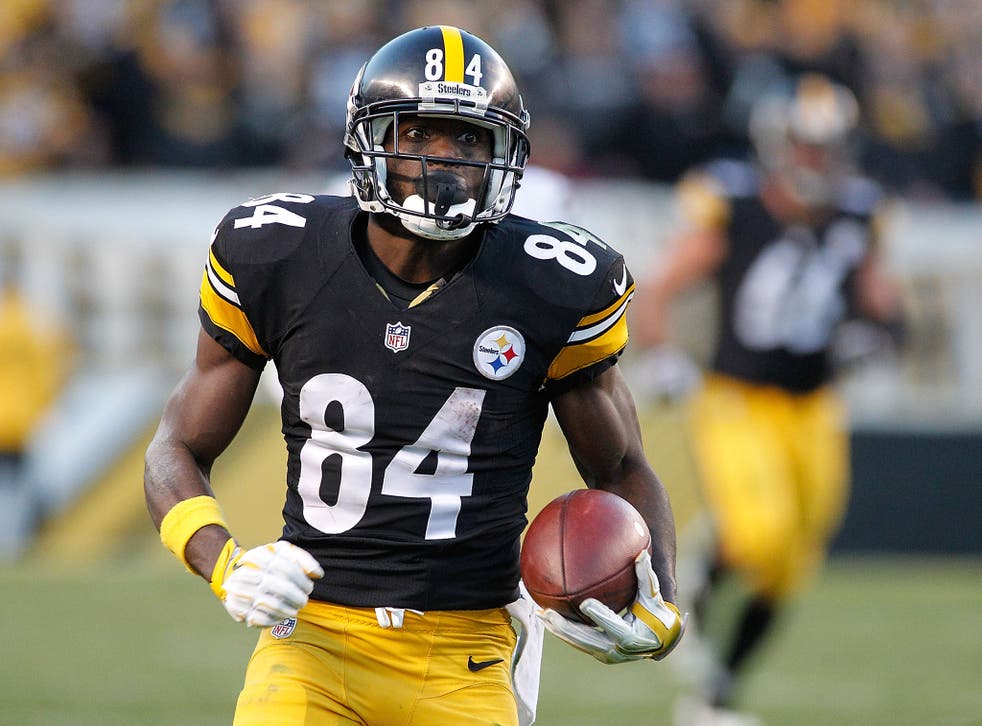 The Pittsburgh Steelers have agreed to trade Antonio Brown and Antonio Brown wants to leave the team - this much we know.
Where he goes is another matter entirely, but a matter that everyone was discussing about at last week's NFL Scouting Combine in Indianapolis.
As the league's general managers and head coaches gathered to talk shop and work out their off-season plans, the biggest concerns with Brown were - depending on which team was asking - his salary cap hit, the price the Steelers wanted and his social media antics that have alienated the league's more conservative franchises.
NFL Network insider Ian Rapoport reported on Monday that the Steelers have received enough interest in Brown to trade him before March 17. That date is crucial because the wideout is due $2.5m in bonuses, but his new team would become liable for that payment and the player's salary on completion of a trade.
The teams interested, per Rapoport, are the Oakland Raiders, Denver Broncos and Arizona Cardinals, though he states that they are 'among' those interested. Only the Broncos, at a push, would satisfy Brown's requirements of moving to a team ready to contend for a championship however.
Where will Antonio Brown play next season?

Show all 10
ESPN's Adam Schefter reported that the three teams most interested are the Raiders, Washington Redskins and the Tennessee Titans. The latter two are new suitors but also seem to fall short of what Brown was looking for in a landing spot.
The Steelers' asking price for their star receiver began as a first-round pick and other compensation but has since been reduced to any first-round pick . The existing level of interest suggests they should get close to that, though John Lynch, the GM of the San Francisco 49ers, recently said his team had made no play for Brown.
San Francisco had previously been seen as an almost-perfect spot for Brown to meet his goals of playing for a potential playoff team, with a good quarterback and outside the AFC.
Join our new commenting forum
Join thought-provoking conversations, follow other Independent readers and see their replies