NFL star Cam Newton apologises for sexist comments made to a female beat reporter
The Panthers quarterback has already lost a sponsor and posted a contrite apology to Twitter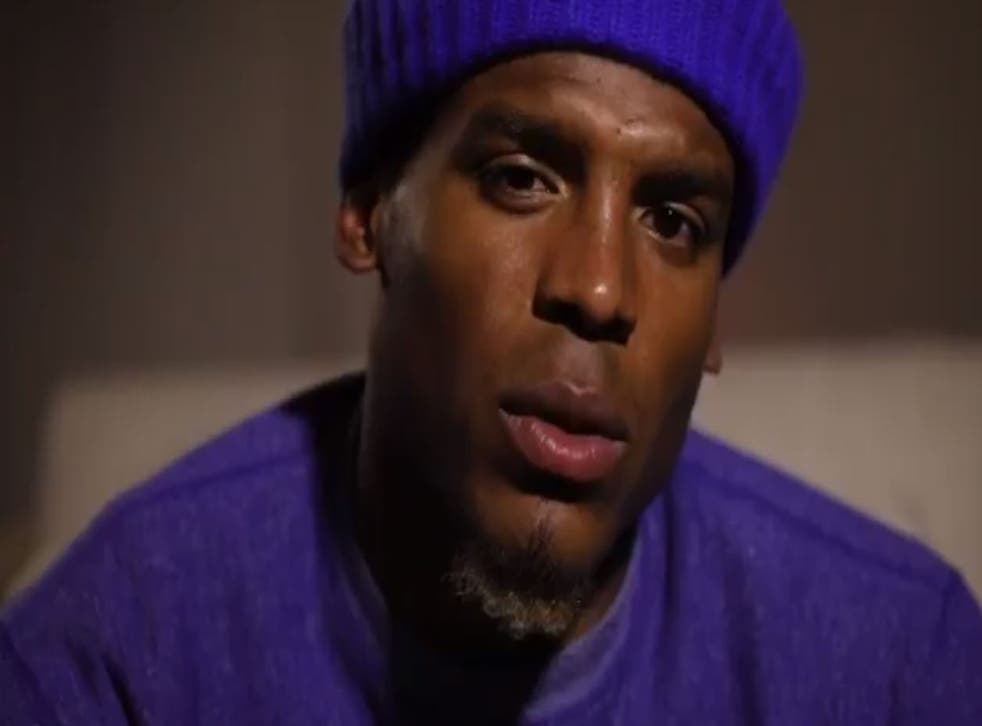 Carolina Panthers quarterback Cam Newton finally apologised for making a degrading comment to a female reporter - though not before losing a lucrative endorsement deal for his remarks.
Newton was dropped by sponsor Dannon for the incident when he was asked a question by reporter Jourdan Rodrigue of the Charlotte Observer and smirked before saying: "it's funny to hear a female talk about routes."
He later used Twitter to post a video apology.
"After careful thought, I understand that my word choice was extremely degrading and disrespectful to women," Newton said. "If you are a person who took offense to what I said, I sincerely apologise to you.
"What I said was unacceptable.
"I'm a father to two beautiful daughters, and at their age I try to instill in them that they can do and be anything that they want to be.
"During this whole process I've already lost sponsors and countless fans, I realise that the joke was really on me. And I've learned a valuable lesson from this.
"I sincerely apologise and hope you can find the kindness in your heart to forgive me."
Register for free to continue reading
Registration is a free and easy way to support our truly independent journalism
By registering, you will also enjoy limited access to Premium articles, exclusive newsletters, commenting, and virtual events with our leading journalists
Already have an account? sign in
Register for free to continue reading
Registration is a free and easy way to support our truly independent journalism
By registering, you will also enjoy limited access to Premium articles, exclusive newsletters, commenting, and virtual events with our leading journalists
Already have an account? sign in
Join our new commenting forum
Join thought-provoking conversations, follow other Independent readers and see their replies