Washington Redskins: 15 women accuse former NFL employees of sexual harassment spanning over a decade
Allegations were made by women speaking to The Washington Post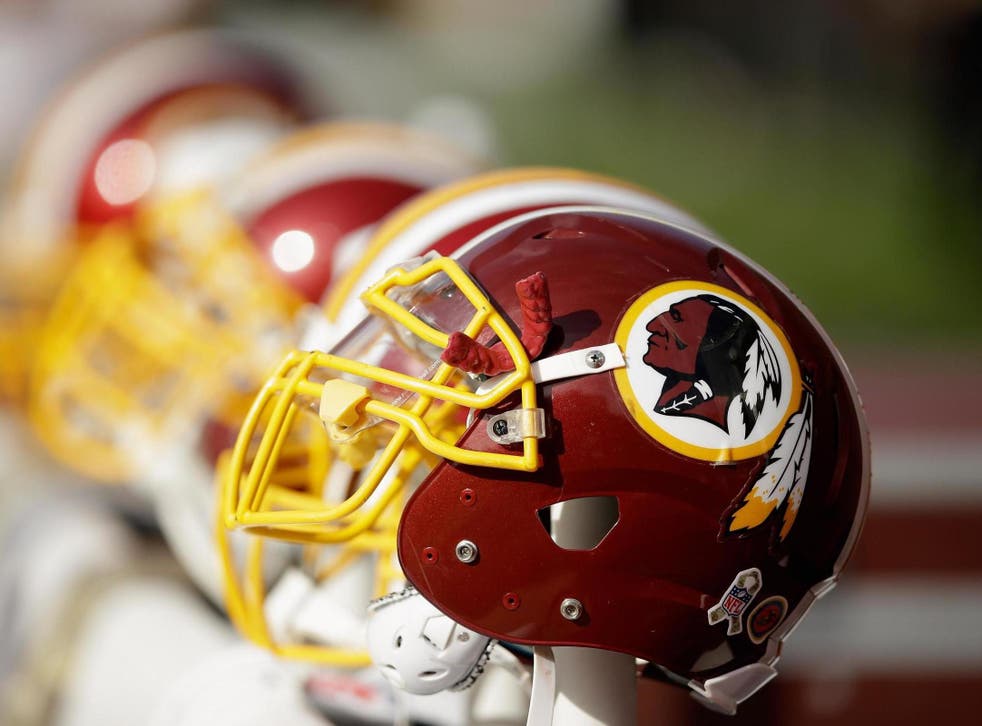 Fifteen women have accused former Washington Redskins employees of sexual harassment.
The women made the accusations while speaking to US publication The Washington Post.
Fourteen of the women spoke on the condition of anonymity, while the other – Emily Applegate – gave her name.
Those who spoke on the condition of anonymity cited fear of litigation as their reason for doing so. Some said they had signed non-disclosure agreements with the NFL franchise, and that legal retribution would follow if they were to speak negatively about the club.
The Redskins declined a request from The Washington Post to release the women from those agreements. The Post's report features interviews with over 40 current and former employees at the franchise. It also includes a review of text messages and company documents.
The Post also said that team owner Daniel Snyder had declined several requests for an interview.
During the last week, three Redskins employees accused of improper behaviour departed. Among them were Larry Michael, the club's radio voice, and Alex Santos, director of pro personnel.
In a statement, the Redskins said they had hired D.C. attorney Beth Wilkinson and her firm Wilkinson Walsh in order to "conduct a thorough independent review of this entire matter and help the team set new employee standards for the future".
The statement continued: "The Washington Redskins football team takes issues of employee conduct seriously … While we do not speak to specific employee situations publicly, when new allegations of conduct are brought forward that are contrary to these policies, we address them promptly."
The allegations by Applegate and the other women cover alleged incidents from 2006 to 2019. Most incidents were categorised as either unwelcome comments of a sexual nature or requests that the women wear revealing clothing and flirt with clients to ensure the closure of sales deals.
As well as Michael and Santos, allegations were made against the Redskins' assistant director of pro personnel Richard Mann II, former president of business operations Dennis Greene, and former chief operating officer Mitch Gershman.
Register for free to continue reading
Registration is a free and easy way to support our truly independent journalism
By registering, you will also enjoy limited access to Premium articles, exclusive newsletters, commenting, and virtual events with our leading journalists
Already have an account? sign in
Register for free to continue reading
Registration is a free and easy way to support our truly independent journalism
By registering, you will also enjoy limited access to Premium articles, exclusive newsletters, commenting, and virtual events with our leading journalists
Already have an account? sign in
Join our new commenting forum
Join thought-provoking conversations, follow other Independent readers and see their replies