How do I: Make the perfect presentation?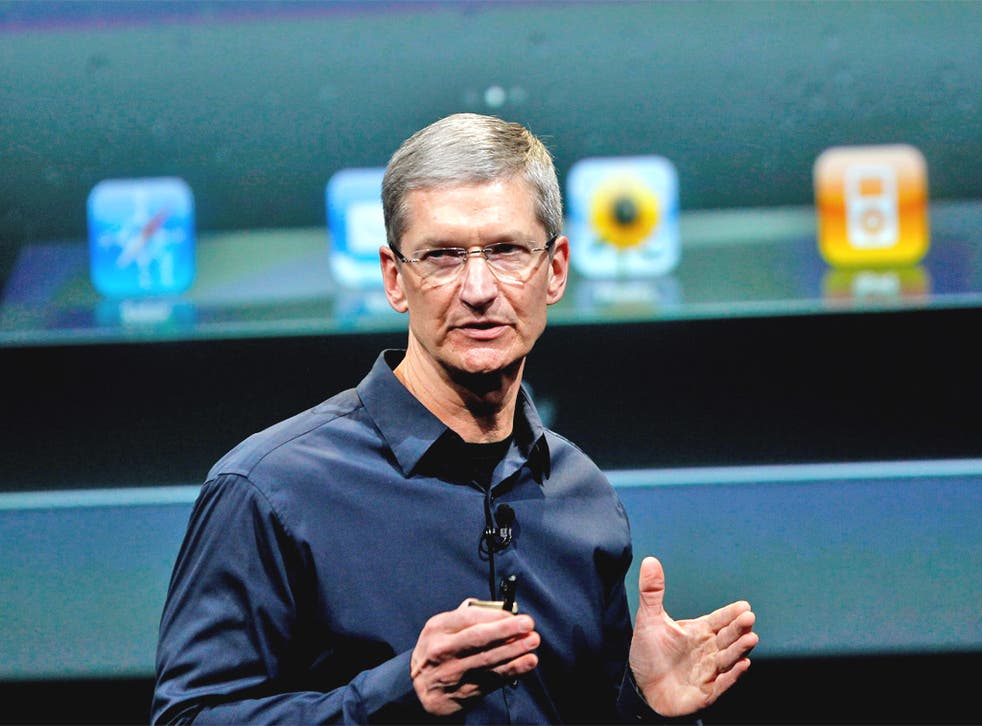 You don't have to be Apple CEO Tim Cook to blow people away with a presentation:
"Make sure you know what you are talking about," says Corrine Mills, managing director of Personal Career Management. "Otherwise you will be at the mercy of those who either know more than you or can sense your uncertainty."
"Decide on the key message you want to convey," adds Mills, who is also the author of Career Coach. "What do you want your audience to be thinking about or doing differently as a result of your presentation? Tailor your slides accordingly."
Don't jump straight to your computer, though. Make a simple paper design with your objective and notes on what you want each slide to say.
For most presentations, PowerPoint or another basic presentation program will be suitable, but if you want to wow your audience, consider a content-rich program such as Prezi (prezi.com).
Prezi is entirely Flash-based and lets you break away from the slide-by-slide approach to create non-linear presentations where you can zoom in and out of visual maps containing words, links, images and videos
But don't get carried away with the technology. Knowing what to leave out is crucial. What is not on a slide is just as important as what is.
"Remember to double check your technology to avoid an embarrassing glitch," says Mills. "And bring a back-up copy on a disk or USB stick."
Be professional on the day. How you carry yourself is crucial, explains Mills. "I once sat through a presentation where the presenter brought a Tesco carrier bag full of shopping and sat clutching it on her lap the whole time."
Join our new commenting forum
Join thought-provoking conversations, follow other Independent readers and see their replies