Notes on working in music
A degree could be just what you need to set your life moving to a less conventional beat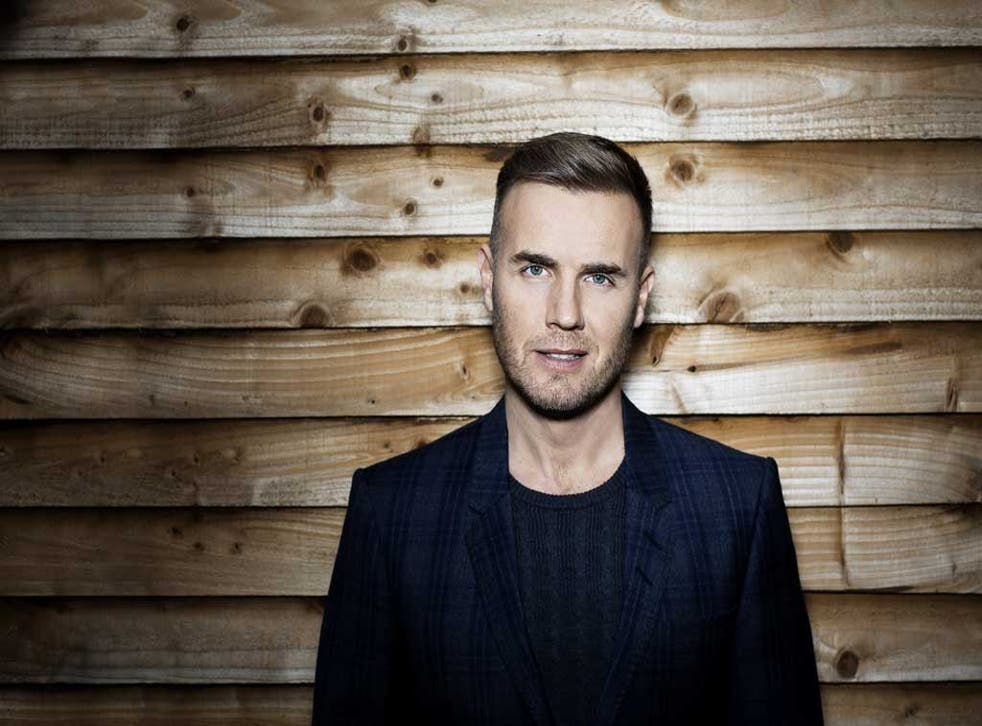 It's fair to say that musicians are not always famed for making shrewd career moves, whether it be Pete Doherty's determination to make music with Kate Moss, or Robbie Williams' decision to duck out of Take That's reunion tour of 2006. But deciding on a career in music can be a very wise decision indeed. Not only is it richly rewarding in a creative sense – and, of course, financially if you make it really big – it can also offer up a multitude of opportunities in a wide variety of roles.
Students can carve out a sweet life playing instruments or composing songs, but they can also enjoy the fruits of production and the array of jobs involved in working behind the scenes. There are careers available in radio, television, theatre, concerts, advertising and even teaching. One thing is clear: music does not have to be all about the razzmatazz of The X Factor. Indeed, if the serious side of the industry grabs you, there are a wealth of music business degrees too.
"There certainly is more to being a successful musician than simply playing an instrument," says Dr Christopher Wiley, senior lecturer in music at City University London, which lists illustrious alumni including the pianist Clare Hammond and Alex Poots, artistic director of New York's Park Avenue Armory. "Even a band that formed at college and learned to play themselves would still need to know about marketing and networking, negotiation of contracts, how to construct a business plan, the role of managers and labels, legal issues such as copyright, the challenges currently faced by the music industry, the implications to music of the digital age and so forth."
Music courses currently tend to mix theoretical education with practical applications whether or not the aim of the degree is to equip a student to become a professional recording artist, a venue performer or a member of an orchestra. Some universities are teaching the next generation of sound technicians all of the technical and communication skills they will need to produce a polished end product. Others offer tuition in Western music history, world music studies, music in popular culture, acoustic, studio and film music composition, as well as solo and ensemble performance. Specialised modules allow students to pursue niche interests such as music business and therapy, and sound recording and studio techniques.
"A degree with us will see students graduate with a wide-ranging knowledge of music of different periods and cultures," says Professor Martin Clayton, head of music at Durham University. "That will involve looking at how it is put together, its history, the contexts in which it was developed and is currently performed, and so on.
"But above all our curriculum focuses on the development of research skills, which are put into practice particularly in a final-year project, for example a 12,000 word dissertation. Students learn to identify and articulate a problem that needs to be addressed, to search for and critically appraise different sources of evidence relating to that problem, to construct an argument and communicate their argument in writing, orally, or through music itself. These skills are highly transferable and relevant to a wide range of employers."
Music degrees can open up many professional opportunities. These can range from performance – be it classical, opera, choral, orchestral, chamber, sessional, pop, folk or rock – to composition for instrumental, vocal, studio, film and television, orchestration and arrangement pieces, and teaching. Other students might find careers in music criticism, librarianship, publishing, retail, community music-making, concert agencies, sound recording and engineering and music management.
"We aim to present a flexible way of studying," says Dr Randall Whittaker, the director of curriculum and research at Leeds College of Music. "Our three year BA (Hons) music undergraduate degree course can be studied as a specialist pathway in classical, jazz, popular or production or as a combined degree in any two of the pathways.
"Performers and composers are given the opportunity to work with a broad range of staff, students and industry professionals and to undertake specialist study within an extensive range of collaborative and interactive projects to equip them for working life in the music industry."
Courses can vary between three and four years. For example, the University of Surrey has a three-year music degree that integrates the practical, creative and theoretical study of a wide range of repertoire including classical, popular, jazz, and film music. Students are able to choose a major focus in performance and composition, as well as academic study.
But Surrey also offers a four-year music degree that includes a year's placement with an arts-related organisation in the third year of the programme. Placements have included the London Symphony Orchestra and Royal Opera House education departments, Faber and Faber, West End theatre productions and regional arts centres.
"It's important that our students are equipped with a wide range of skills and experience," says Dr Jeremy Barham, senior lecturer in music at the University of Surrey. "We teach composing and arranging, organisation, management and participation in events and performances and we also emphasise rigorous technological proficiency and academic understanding of musical structure and techniques."
And yet it is also worth bearing in mind that some universities which might not have a music degree are still able to offer opportunities for budding musicians. For example, the Institute of Contemporary Interdisciplinary Arts (ICIA) at the University of Bath is aimed at undergraduates studying subjects such as the sciences and engineering. Although it views music as an extra-curricular activity, it has highly acclaimed professional musicians as tutors for courses and lessons, including a former member of James Brown's band teaching funk and jazz.
"We have a string of BA students graduating from the University of Bath who have been offered places of study at Masters level at the Royal Welsh College of Music and Drama, and at the University of Manchester," says Michael Bassett, creative producer of music and sound art at the ICIA.
Although it is true that many bands and artists forming the forthcoming summer's line-up of music festivals will lack formal music qualifications, such degrees are a great way into the industry in some form or another. Around a third go on to postgraduate study in the subject and others take the disciplines used for other pursuits, such as Top Gear presenter James May, who forged a great television career.
A qualification is likely to give you credibility too. And that, it has to be said, is a far better career move than a stint on an increasingly farcical television show.
Join our new commenting forum
Join thought-provoking conversations, follow other Independent readers and see their replies