St George's, Imperial and Cambridge have the highest graduate prospects
 These universities have the highest percentage of graduates in professional jobs or higher education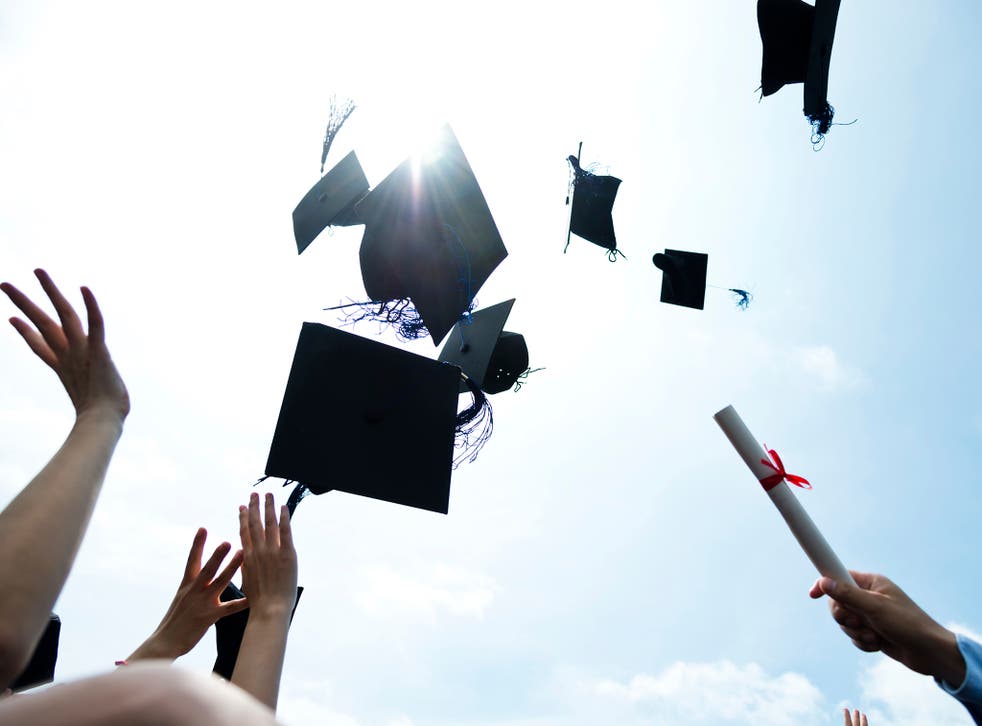 St George's, University of London has been revealed as the country's top institution for having the highest graduate prospects.
According to The Times and The Sunday Times Good University Guide 2016, 93.4 per cent of those who graduated in 2013 and 2014 went on to be employed in a professional job or in graduate-level study.
With increasing pressure and completion to gain a good graduate job, students are scrambling to get a leg-up in the job market before they leave education.
Statistics show that 66 per cent of university applicants cited getting a better job as their primary reason for attending university in the first place, and six out of ten said that employment rates were a factor when deciding which universities to apply to.
The top 10 universities most likely to help you get a job:
St George's, University of London (93.4 per cent)
Imperial College London (91.1)
University of Cambridge (89.3)
University of Oxford (87.1)
University of Birmingham (86.7)
King's College London (85.7)
University of Bath (85.2)
Durham University (84.4)
University of Sussex (84.1)
Loughborough University (83.7)
While there are many factors that will affect the chances of landing the dream graduate job, the university students attend seems an important aspect, and graduate employment rates vary considerably between institutions.
The top 10 universities in the UK

Show all 10
Imperial College London and Cambridge have emerged as being the second and third for having the highest graduate prospects, with 91.1 and 89.3 respectively.
The 20 hardest universities to get into
On the other hand, though, the University of East London came out with only 45.6 per cent of graduates from in professional employment or further education.
Join our new commenting forum
Join thought-provoking conversations, follow other Independent readers and see their replies