How to put together the best CV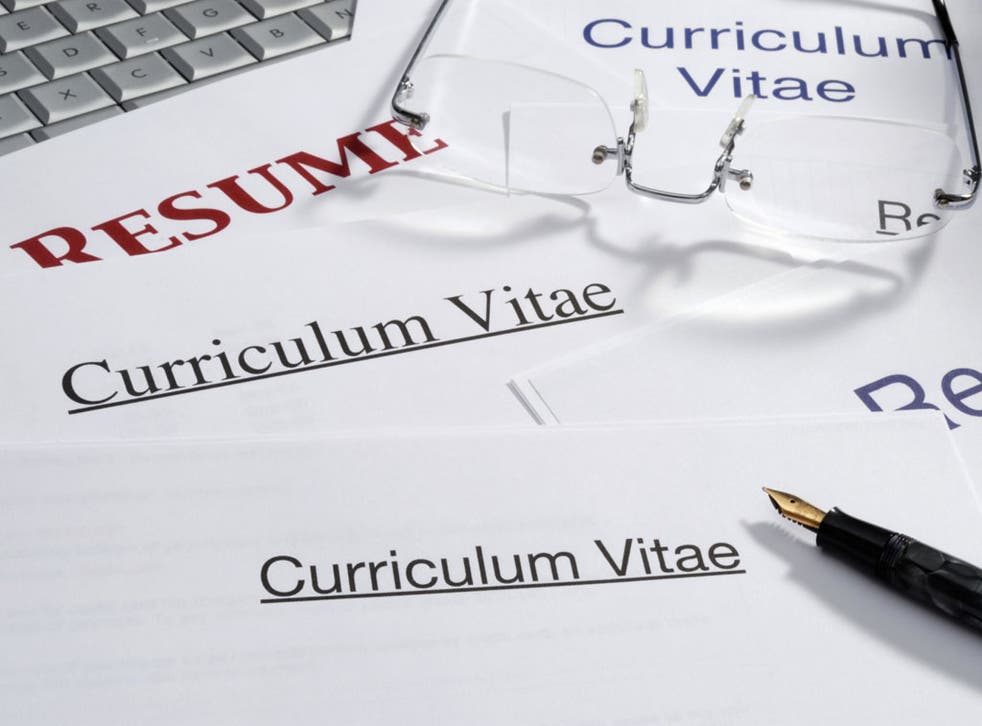 Market yourself
Identify the strengths in your personality, skills and experience and articulate them clearly. Replicate your CV across media platforms too, particularly LinkedIn, but make sure the information is consistent.
All clear and correct
Use bullet points to break up chunks of information and be concise. Make sure you include contact details, qualifications, education, employment history with dates, and additional skills and hobbies. Back up statements with examples.
Know your employer
While some sectors are looking for longer descriptions, others want bite-size insights. For creative roles, take advantage of this opportunity to show flair and originality. Whatever the industry, the design should always be clean and clear.
Consider your position
Tailor your CV for specific roles by expanding on the most relevant features to fully explain why you're the person for the job. Go through the advert and draw out anything in your CV that matches what they're looking for.
Start by summing up
Do the hard work for your potential employers – they'll thank you for it. Start your CV with a short summary that includes three stand-out reasons why they should employ you. Again, use the job advertisement as a guide.
Join our new commenting forum
Join thought-provoking conversations, follow other Independent readers and see their replies