Majority of school pupils 'very likely' to go to university, but are too worried about costs, new poll shows
Poll comes in the same week statistics show graduates are now facing debt levels over a third of the cost of the average mortgage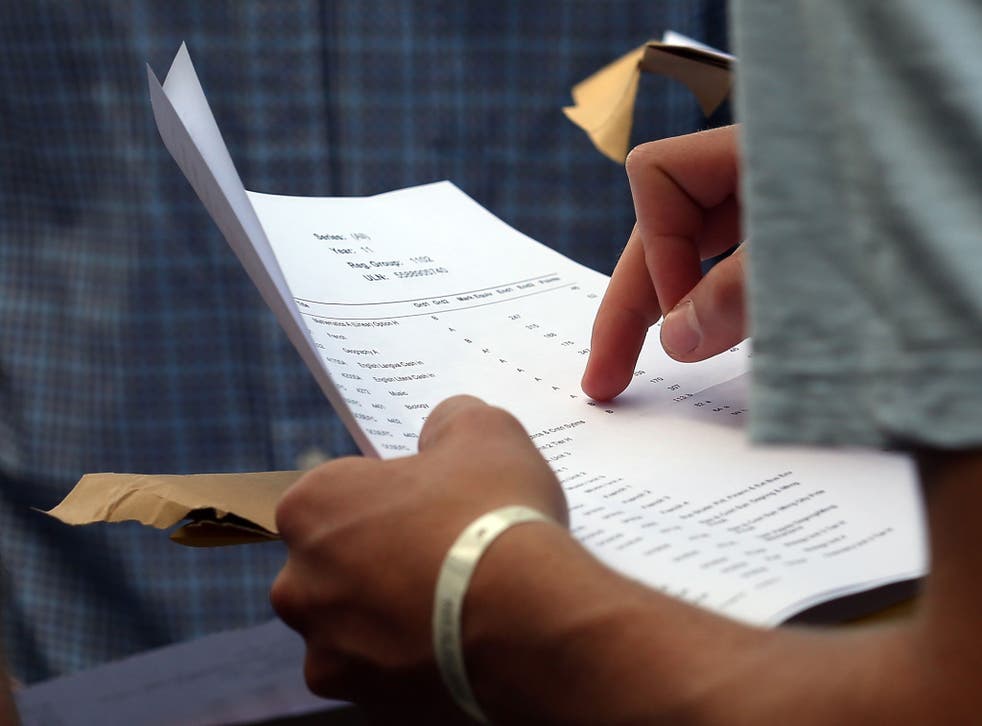 Over three-quarters of school pupils say they are very likely to go to university, even though almost half say they have worries over costs, according to a new poll.
The Ipsos MORI polling of over 2,500 11 to 16-year-olds in academies and maintained schools in England and Wales - as published by social mobility charity, the Sutton Trust - shows 77 per cent of young people expressing a desire to head into higher education, but 47 per cent are dubious about the debt they will incur.
The new figures have come at a time when tuition fees are rising even higher, the maintenance grant for half a million of England's poorest students is axed, and also as the Tories are being criticised for making a U-turn on a student loans promise.
On the whole, the Trust has found more than a third of schoolchildren, 36 per cent, are "very likely" to go to university, while a further 41 per cent said it was "fairly likely" they would do so. Girls are slightly more likely than boys to think about going, 79 per cent against 75 per cent.
Just one in ten young people say it is unlikely they would be heading to university. Of this group, almost a third cite one or more social reasons, including that their parents didn't go to university, or they thought "people like them" were not expected to go.
The figures have come months after the Trust found university students in England are graduating with higher levels of debt than those in any other English-speaking country, substantially more than their counterparts in the US, Canada, Australia, and New Zealand.
This week, financial education group, The Money Charity, issued statistics backing this report up, and revealed how this year's university graduates - who will begin to repay their loans next year - are facing debt levels over a third of the cost of the average mortgage. With their debt bill well in excess of £41,000, this comes to 35 per cent of the average outstanding mortgage amount of £117,162.
Sir Peter Lampl, chairman of the Sutton Trust, described how the charity's previous research has shown how important aspirations can be in shaping a young person's outcomes after GCSEs, and said it was "encouraging" to see aspirations among young people remain high.
However, he added: "There is still a minority who think university isn't for them, or that they aren't clever enough to go. We know from previous research pupils from poorer households are more likely to be in this group.
"The axing of maintenance grants loads up poorer students with even more debt on top of the current debt levels which are more than double the United States'. Even if it doesn't deter poorer students from applying, the debt levels they incur are storing up major problems for them in the future."
Join our new commenting forum
Join thought-provoking conversations, follow other Independent readers and see their replies