Legal education: A law degree can be a perfect route to a career in other fields
Beyond the legal knowledge, it's the skills learned while studying that are welcome in the workplace says Jane Hamdy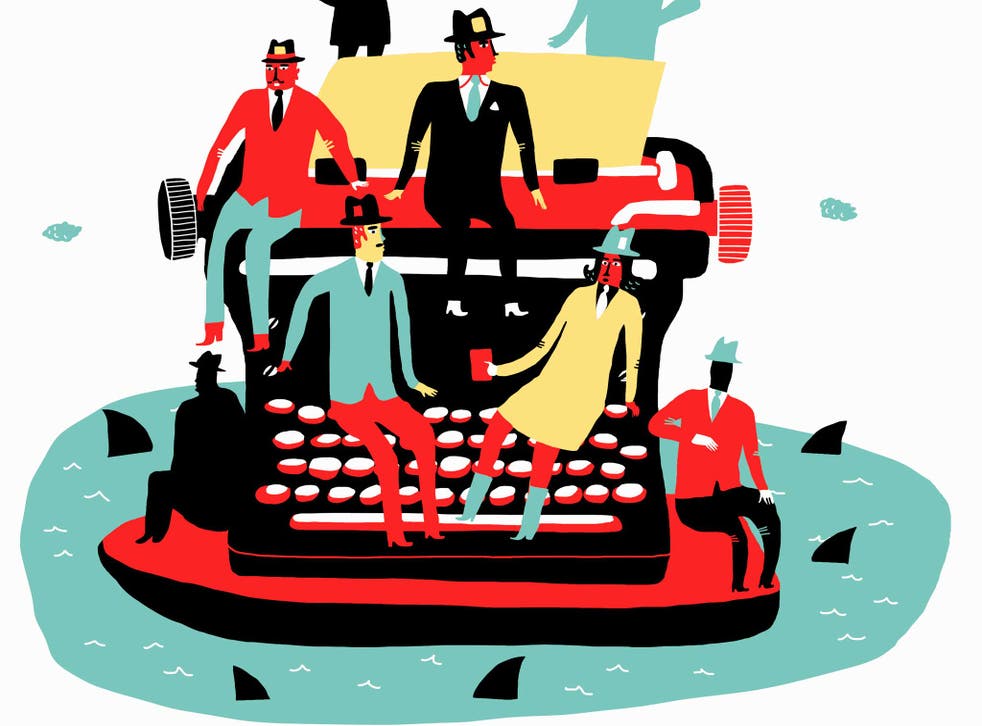 Many law students never go on to become lawyers. For some, this is an active choice; for others, resignation to the realities of a fiercely competitive profession, where supply of would-be lawyers far outstrips demand. The good news is that law is a prestige degree that is widely respected by employers in many industries, who appreciate its academic rigour and problem-solving focus. As one former barrister put it, a law degree is "excellent training for the mind... you can often spot someone who has studied law just by the way they think."
Indeed, it's not the legal content that counts but the skills and attributes that come with a law education. Certainly a backbone of legal know-how can be useful for a range of roles but the prize for employers is not your insight into English tort but the skills you developed while studying, for example, Donoghue v Stevenson.
Alisdair Gillespie, head of the law school at Lancaster University, says it's a myth that the law degree is a vocational course that churns out cookie-cutter lawyers. "It's actually a great all-round degree that is a good grounding for lots of other careers," says Gillespie. "We've seen law graduates go into all sorts of roles: police, auditing, management, banking, journalism..."
Lawyers can be found in all walks of life: famous names include comedians Bob Mortimer and John Cleese, actors Gerard Butler and Rebel Wilson and television presenter Clive Anderson.
Those seeking employment beyond law will need to sell the transferable skills they have acquired over the course of their three-year LLB. This is where their excellent communication skills can be put to good use: the ability to reason logically and coherently and to formulate winning arguments backed by evidence are prized by many industries. And it's not just communication skills that count as law graduates will also be accomplished in a range of skills that most workplaces welcome: the ability to speed read huge reams of documents and deftly summarise key points, document drafting skills, affinity with legal concepts, attention to detail, project management skills and team working.
Be prepared for questions about why you're no longer pursuing law: employers like it when candidates can talk about how experiences have helped them make informed choices about their future. It's a chance to talk what might have been a difficult decision and turn it into a positive new start.
Join our new commenting forum
Join thought-provoking conversations, follow other Independent readers and see their replies