America heads up Times Higher Education's top 10 universities in arts and humanities subjects
UK institutions will have to work hard to 'fend off mounting pressure' as Continental Europe - led by Germany - sees a strong year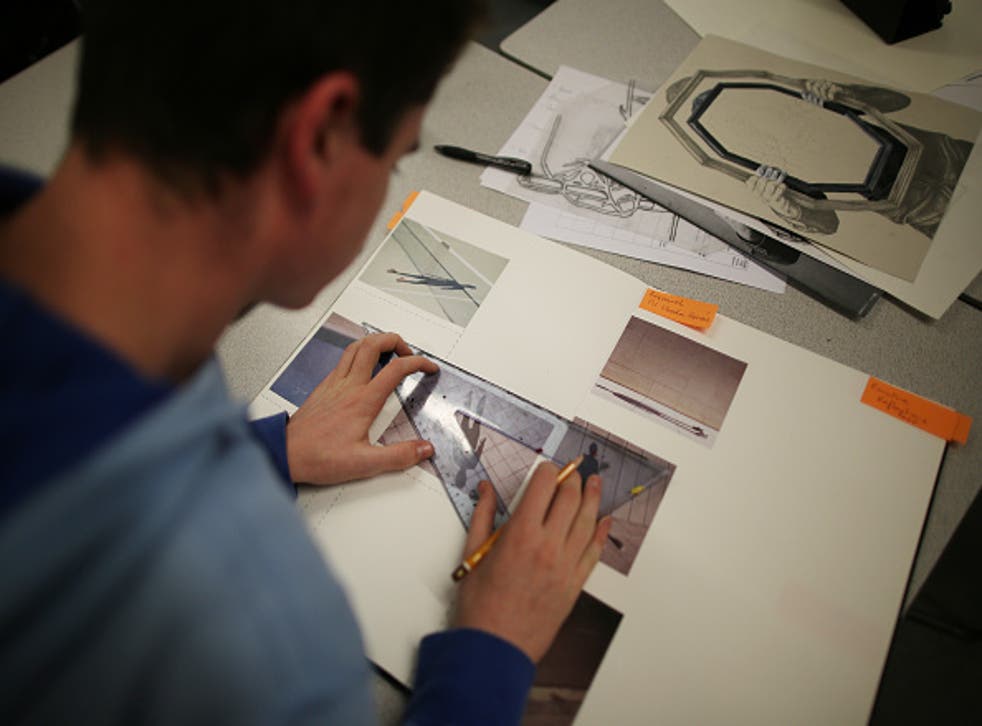 Future university students looking to take up degrees within arts and humanities had better head to America as it's the best in the world for providing such courses, according to Times Higher Education's (THE) top ten list.
Stanford University in California has taken the top spot as being the best, followed by Harvard and Massachusetts Institute of Technology (MIT) as seven American universities make up this year's top ten.
The remaining three spots have been taken up by British universities with Oxford being named as the best in the UK at number four, followed by University College London in fifth and Cambridge in sixth spot.
Despite the US continuing to dominate the complete list of 100, rankings have shown how the nation's grip is loosening with overall representation dropping from 35 last year to 32 this year.
THE World University Rankings' editor, Phil Baty, described how the list applied rigorous standards, using tough global benchmarks across all of a global research university's key missions - teaching, research, knowledge transfer, and international outlook - and that, compared with its flagship rankings, the arts and humanities one was carefully re-calibrated to fit more closely the research culture.
The top 10 universities in the world

Show all 10
Reflecting on the list, he added: "The US still dominates the upper echelons of this table, claiming the top three spots, but overall it has lost ground as universities on Continental Europe up their game."
Leiden University (17th) in the Netherlands is the top performing university on Continental Europe, with KU Leuven (27th) representing Belgium and University of Amsterdam (=30th) also appearing in the top 30.
However, Germany has emerged as the standout performer in the list with a total of 11 places in the top 100 - five more than last year - making it the third best represented nation. Its highest-ranked institution, the Free University of Berlin, makes the top 20 (18th) for the first time this year.
Mr Baty also said that, despite the UK remaining steady, institutions in the country will have to work hard to fend off mounting pressure from its neighbours in next year's list.
He added: "The table reflects the dynamism of the global higher education sector and proves that countries and institutions cannot afford to rest on their laurels as nations the world over strive for world-class excellence.
To see the complete list of 100, click here
Join our new commenting forum
Join thought-provoking conversations, follow other Independent readers and see their replies