Birmingham college bans the burka
Face-covering religious veils, including Muslim burkas and niqabs have been banned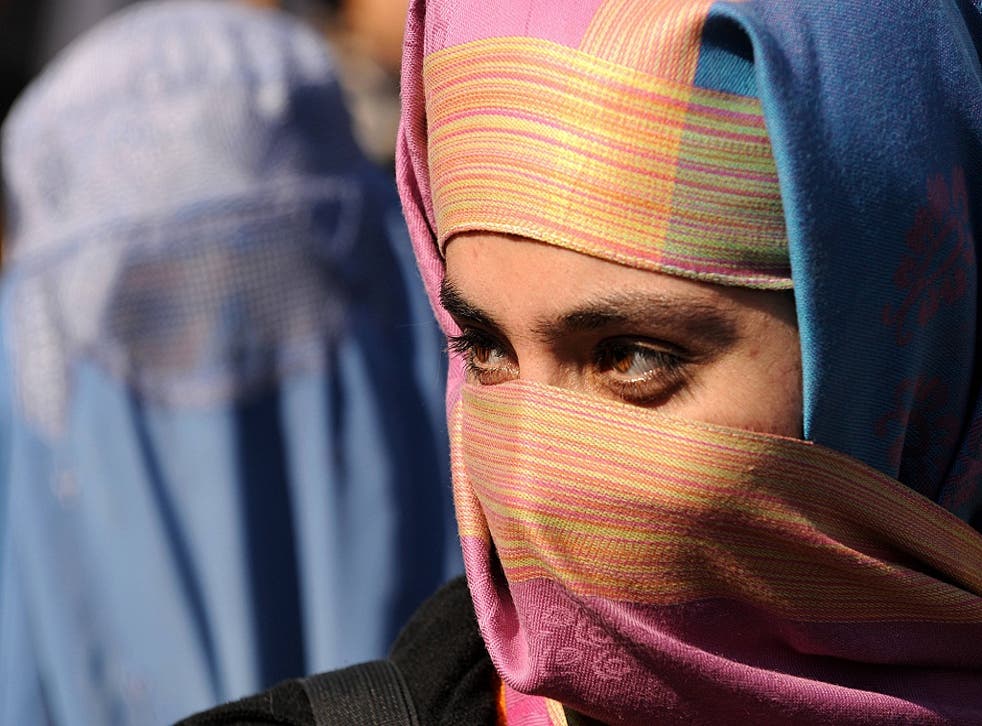 Religious veils have been banned at Birmingham Metropolitan College for 'security' reasons, provoking anger among Muslim students and staff.
As the niqab veil leaves only a small gap for the eyes, college management has deemed it a risk, stating that individuals should be 'easily identifiable at all times' so that all students can study in a 'safe and welcoming learning environment'. Other clothing to be removed on the college grounds includes hoodies, hats and caps.
The ban has sent shockwaves around the Muslim community, with one 17-year-old girl calling the decision 'discriminatory' and 'disgusting'. Another student explained that she and her Muslim peers had offered to show their faces to security men so that their IDs could be checked, but that her suggestion had been rejected.
"We have a very robust Equality, Diversity and Inclusion Policy at Birmingham Metropolitan College, but to ensure that safeguarding is a priority, we have developed our policy alongside student views to ensure we keep them safe," principal and chief-executive Dame Christine Braddock told the Birmingham Mail.
"All prospective students, as well as staff, have been advised of the policy, which will mean that everyone allowed on the premises can understand and know each other."
Reaction across social media is divided, with comments ranging from 'a brave but wrong move' to 'good, now ban them throughout the UK'.
A protest against the ban, due to take place on Friday at 2.30pm, has been organised on Facebook with a statement reading: "Muslim women already face many challenges in society leading to marginalisation and discrimination. We are under-represented in education and subsequently in public life and in the workforce.
"Decisions like the one taken by the leadership at Matthew Boulton College make things worse for women who already face an uphill battle against endemic discrimination. Brothers welcome, as are non-Muslims who understand the need to preserve the rights of Muslim women and freedom of expression for society as a whole."
The college's decision follows Conservative MP Philip Hollobone's Private Member's Bill proposing a nation-wide ban on the burka. The Kettering MP refuses to meet with constituents who will not remove their veils.
Speaking on the college's decision, he said, "Congratulations to Birmingham Metropolitan College on its stance. It clearly makes sense for the college authorities to be able to recognise those on its campus and this is simply not possible to do when some students choose to cover their faces."
Join our new commenting forum
Join thought-provoking conversations, follow other Independent readers and see their replies