Birmingham University's Guild of Students is latest to ban 'Blurred Lines'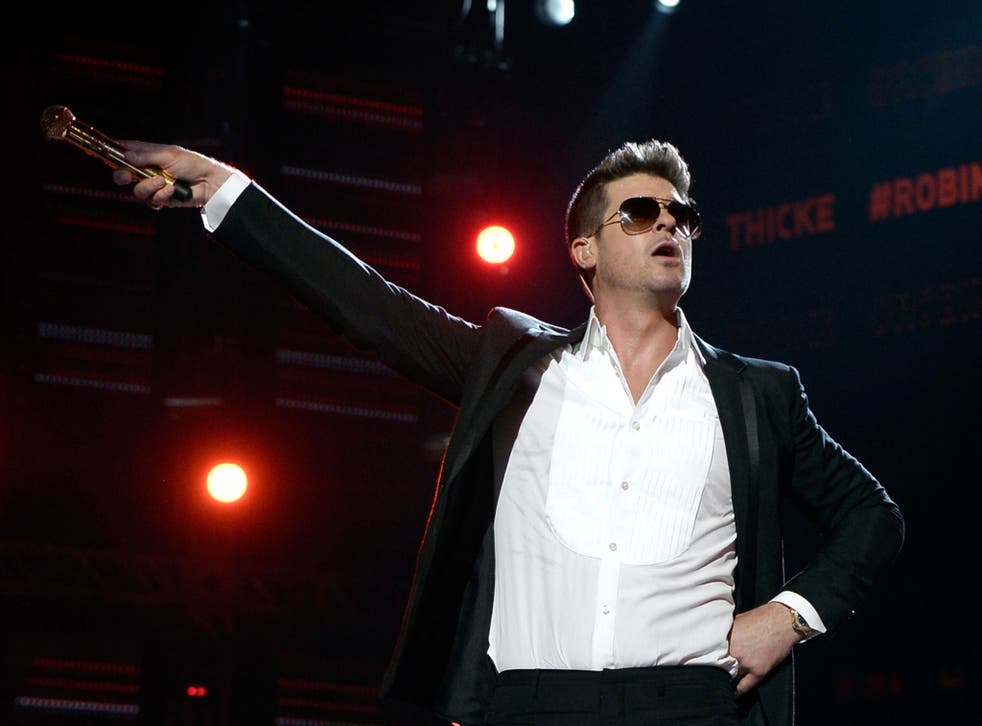 The University of Birmingham's Guild of Students has joined Leeds, Edinburgh, Derby, West Scotland and Kingston in banning the controversial song "Blurred Lines".
The guild president, Poppy Wilkinson, said that the decision had been made to ban Robin Thicke's international number one hit as part of a "zero tolerance policy".
"It's taken us a little longer than other student unions and I am truly sorry for that but the safety and protection of our students has always, and will always be, our paramount concern," she said.
Not every student on campus agrees with the ban.
Second year Stephanie Rendall said: "I think it's a bit over the top, I understand the video is controversial and I'm not a fan of it, but the song itself is no worse than most of the club songs played at the Guild anyway, like Rihanna's Rude Boy"
"The song doesn't make me feel unsafe by any stretch of the imagination," said Hannah Aldridge. "People may be offended by the lyrics, but I can't imagine how someone would feel unsafe."
Mixed reviews were posted on Twitter in response to the university's newspaper, Redbrick, asking for students' reactions.
Thicke has dismissed accusations of rape connotations as 'ridiculous', insisting to GQ magazine that he has 'always respected women'.
Join our new commenting forum
Join thought-provoking conversations, follow other Independent readers and see their replies