Brighton's Access to Music college to close for good as building set to be demolished
Despite college's announcement, hundreds continue to sign online petition to save the course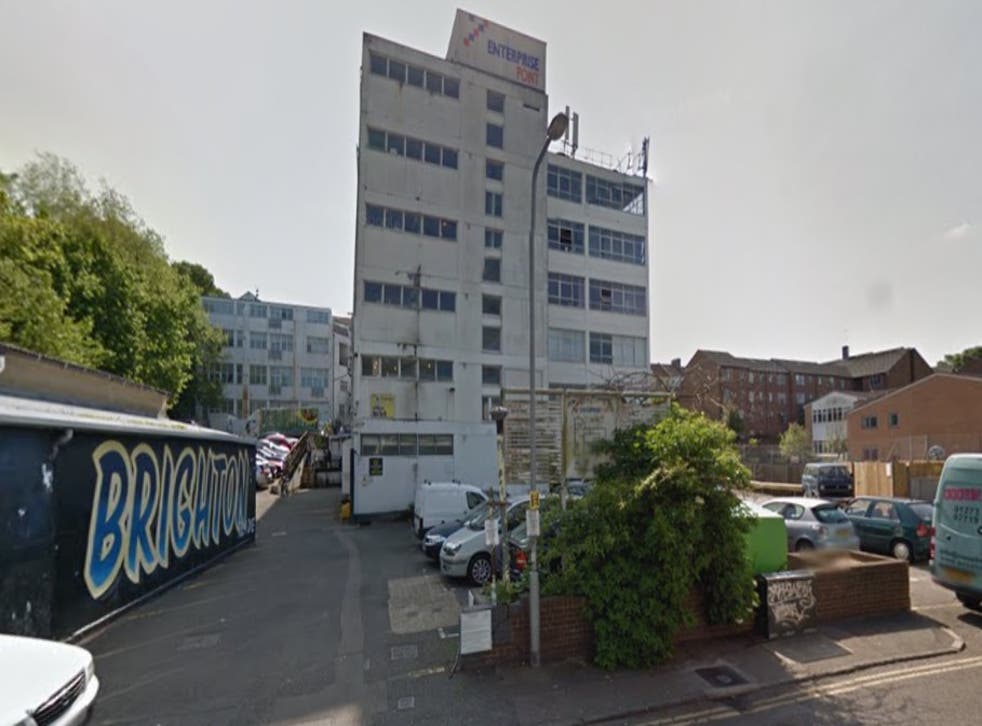 The Brighton branch of a nationwide music college - which has helped to launch the careers of Ed Sheeran and Rita Ora - has announced it is to close for good at the end of the academic year, dashing the hopes of thousands who had signed a petition to save it.
Access to Music - which has ten other centres around the UK - has been helping to hone and develop the city's school leavers' passion for popular music and creative media for a decade.
However, in an online announcement, a college spokesperson described the decision as "regrettable but unavoidable" after the current venue, Enterprise Point - which has been the subject of a planning application - looks set to close and be demolished in August.
The application, which has been approved by Brighton and Hove Council, will "most likely make way for apartments and green space," said the college, adding how it is "merely a tenant" in the building and has "no right to appeal such decisions."
The statement continued: "We have been working with our landlords to try to secure additional time at the site, however, we have now been informed the lease arrangement for our current location will end.
Despite making "every effort" to remain in the city at another site, the college confirmed: "Unfortunately, none of these could guarantee the required learning environment that we provide for our students."
Therefore, all current students will be allowed to complete their studies this year while students who had hoped to join in September will, instead, be offered advice on alternative local colleges to attend.
Launched in 1992, the college has sought to provide top-quality music training to thousands of musicians from across the nation, while also equipping them with "valuable employability and life skills."
An online petition aiming to pressure the local council to help relocate the college is still gathering signatures. So far, it has almost 2,300, and describes how students have found "a home" at the college, adding: "It's more than just a college for so many students and teachers."
It continues: "We, at Access to Music, have become a family, a community - and now it's been taken away from us. We have been told that looking for another place to relocate is in the works, but it's highly unlikely.
"We ask that everyone stands behind this and tries to help us stay as a college, but in another building. We cannot stop the building closure, but we do not want to lose the college course in Brighton."
One Facebook user described the news as "so sad and very upsetting," adding: "The best three years of my life were at this place, and I really hope [they] find a solution." Another, who said her daughter was due to start in September "now has no college place."
The Independent has contacted the local council for comment.
Join our new commenting forum
Join thought-provoking conversations, follow other Independent readers and see their replies