Budget 2015: Students react to Osborne's announcement that maintenance grants will be scrapped
NUS President says axing maintenance grants would be 'detrimental' to poorest students who rely on it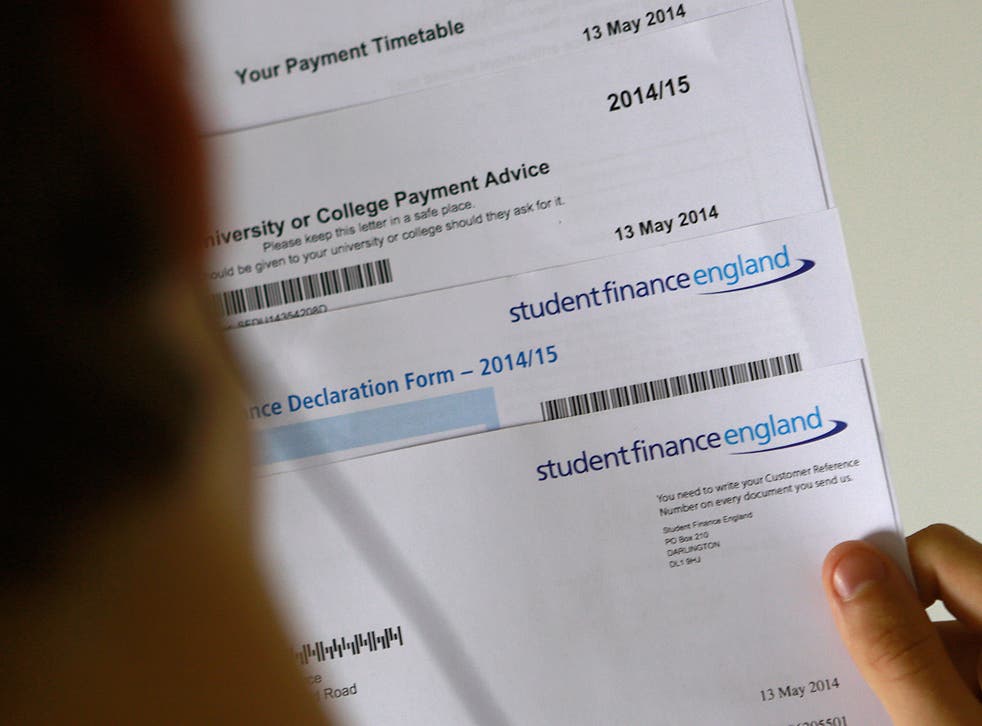 University students from low-income families are to see their maintenance grants axed and transformed into loans in the next round of spending cuts, Chancellor George Osborne announced in the Commons today.
The Chancellor of the Exchequer pledged to cut £12bn off the welfare budget in a bid to slash the country's national debt, a figure that stood at 4.8 per cent of GDP in the financial year ending 2015.
The swapping of maintenance grants to repayable loans is expected to save the government £1.6bn.
Students must either "earn or learn" the Chancellor said on announcement of the first all-Conservative budget in twenty years, after revealing how the new national living wage - which is set to be introduced next year at £7.20 - only applies to over-25s.
Currently, low-income families earning £25,000 or under are eligible for a grant that covers an estimated £3,387 in living costs.
Mr Osborne's July budget determines that, from 2016-17, these grants will be converted into loans and will be repaid under the same rules as tuition fees (when a student earns over £21,000 annually).
The Chancellor will raise the cap to £8,200 in the same year but will expect the money to be repaid in full.
Current and prospective students, along with graduates, have expressed their concerns – or lack of – over today's shock decision.
Becky Prue, a second year Law and Politics student at the University of Sussex said: "I'm not bothered at all. The loans only get paid when you can afford it, so if you want a degree that much it's worth it".
However, prospective student, Clare Mooney, 18, from Suffolk, will begin her first year at university this September and said she wasn't happy with the announcement.
She added: "I feel like it will limit people's opportunities and the increased debt may discourage people from going to university."
Others were dazed by Mr Osborne's decision, and took to Twitter to make themselves heard:
One angry user even penned an impassioned 'open tweet' to the Chancellor:
Upon hearing the news, NUS President Megan Nunn said she felt axing maintenance grants would be "detrimental to our poorest students who rely on it."
The new legislation will come into effect in the academic year commencing 2016/17.
Twitter: @emily_townsend1
Join our new commenting forum
Join thought-provoking conversations, follow other Independent readers and see their replies