Can't cook, won't cook? A tenth of students never make their own food
More than half of UK students survive on a maximum daily food budget of just £2.50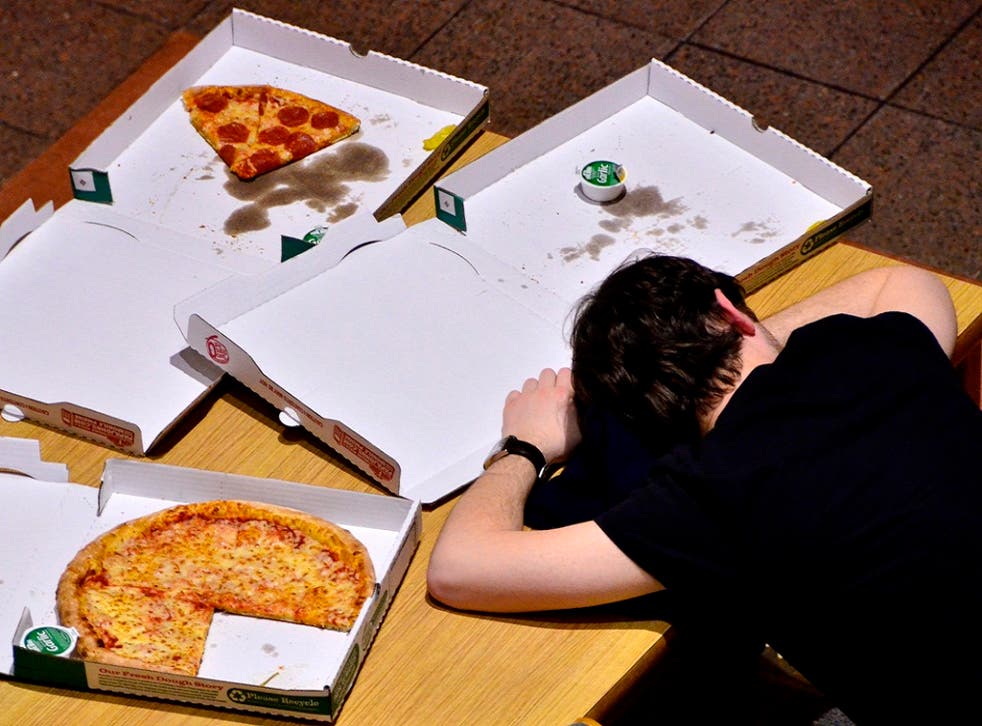 One in 10 students never cook for themselves during term time, while a quarter will splash out on a takeaway every single week.
Food poverty is a major issue too: over half are relying on a maximum daily budget of just £2.50 to spend on food.
In fact, student eating habits are pretty unusual in general as 65 per cent skip breakfast, 59 per cent miss lunch and 29 per cent pass up dinner each week, according to new research from studentbeans.com.
A lack of cooking education before university may be behind some of these alarming statistics. James Eder, founder of studentbeans, said: "Over half of students wish they'd learnt to cook at school and therefore go off to uni with limited cooking know-how."
With cooking knowledge limited among students in general, it should come as no surprise that the microwave was voted the 'must-have' kitchen appliance, followed by the frying pan and wooden spoon.
Recent Nottingham graduate Rob described his cooking habits at university, explaining: "I tended to stick to about three safe recipes while getting my mum to box up loads of food for me to freeze every time I went home, plus the state of our kitchen wasn't great so I tried to avoid anything that took too long."
"I find cooking for myself quite empowering," says Durham University third-year Jonny, 21. "There's a real sense of achievement when you cook something particularly good or impressive to show off either at a party or in front of housemates. I also like being able to eat as much as I want, when I want!"
And when students do cook, it's not always cordon blue: the top five favourite student dishes were discovered to be spaghetti bolognese, chili con carne, tuna pasta bake, baked potatoes and, you got it, the trusty cheese toastie.
However, students attempting more adventurous cuisine revealed curry with ice cream and jelly, Nutella and flamin' hot Wotsits sandwiches and Marmite and cheese smoothies as meals of choice, so don't call them boring...
Join our new commenting forum
Join thought-provoking conversations, follow other Independent readers and see their replies