Cardiff University's student union rejects pro-choice motion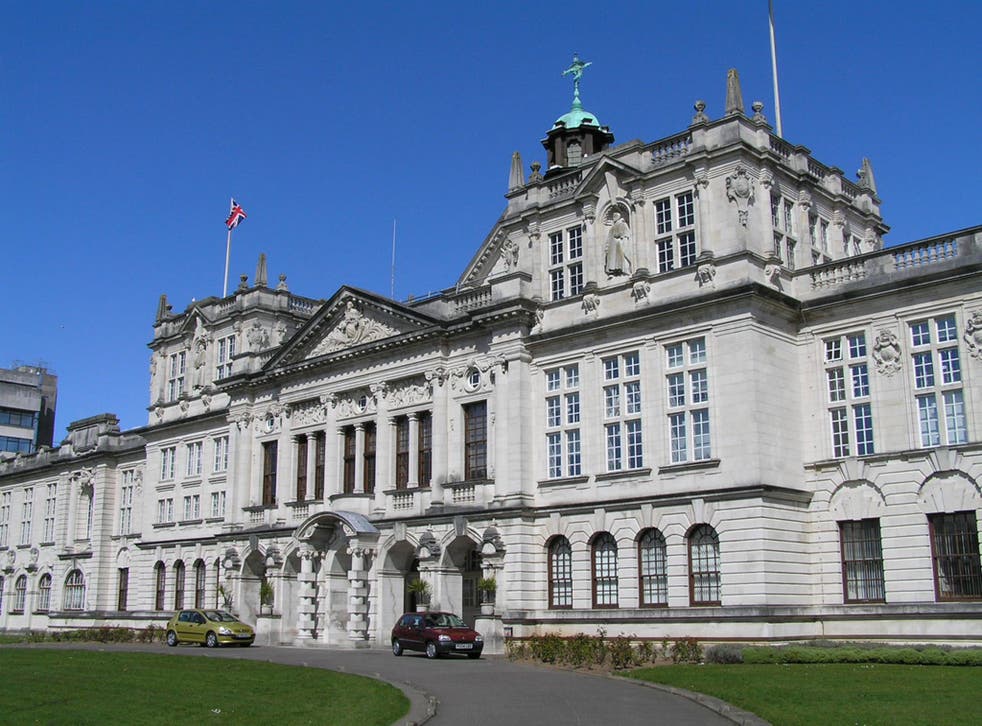 A motion which would have made the University of Cardiff's student union officially pro-choice has been defeated.
The proposal called for CUSU to support campaigns for accessible and safe abortions for students, agree to "prevent affiliated societies and groups from taking part in anti-choice protests or rallies outside of abortion clinics and under the banner of the student's union", and make information about contraception and abortion readily available, unbiased and "academically referenced" when distributed in the university grounds.
Proposed by the chair of the Cardiff Women's Association, Rachael Melhuish, the motion fell by such a majority that votes were not even counted.
Opposition to the motion was spearheaded by the Keep Cardiff Uni Free campaign, backed by Students for Life, the Catholic society and two campus Islamic societies, among others.
This was the second motion of its kind discussed by Cardiff students, after a similar one was proposed by ex-Women's Officer Emma Carragher in May, and then withdrawn.
Rosie Amery from the Keep Cardiff Uni Free campaign said: "It was a heated debate, and it reflected the fact that feelings have been running high on both sides all week."
"Students from religious societies made it clear that they felt under attack from this motion, as well as the pro-life society Students for Life."
Ollie Wannell, Cardiff's postgraduate officer and a past union vice-president, who spoke against the motion at the meeting said: "I'm pro-choice myself, but I believe that those who are pro-life should have an equal opportunity to voice their opinion and enter the debate on an equal level with me.
I also believe that if the union is to achieve its vision of supporting every student and being totally inclusive, then it must remain neutral on contentious issues like this, where student opinion is divided. To narrow the debate and isolate a group of students would go against those principles."
Join our new commenting forum
Join thought-provoking conversations, follow other Independent readers and see their replies