Currys graduate job applicant 'humiliated' after being 'made to dance' during interview
Alan Bacon turned up for a group interview as requested but was left 'incredulous' when the applicants were expected perform a dance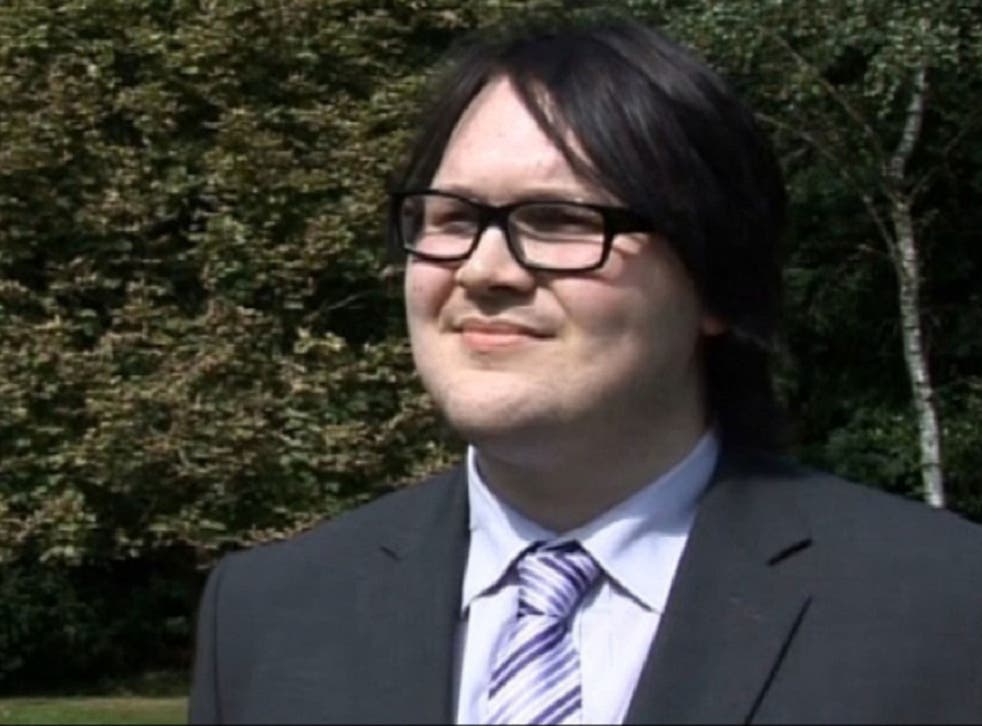 A university graduate has told of his humiliation at being asked to dance to a Daft Punk song during a job interview at an electronics superstore.
Alan Bacon had applied for a role at Currys in Cardiff after finding job-hunting 'extremely hard' because of the fierce competition.
Mr Bacon turned up for a group interview as requested but was left 'incredulous' when the applicants were expected perform a dance.
"I think everyone initially thought it was a joke," he told the BBC.
"But they were serious. It started with a cheap clip art image on the board of two people dancing then they said, guess what we're going to make you do now? Dance."
A photography and astronomy aficionado, Alan left the University of South Wales in July with a degree in documentary, film and TV.
With ambitions to make science documentaries, Curry's had advised him that he would have five minutes in which to talk about his hobbies and interests. "I'd spent the past week researching the company and looking forward to being able to express myself and talk about what I love doing," he said.
In a scene reminiscent of the Ricky Gervais' comedy hit The Office, instead of showcasing his abilities, Alan found himself robot-dancing in front of a group of strangers.
"I just felt so embarrassed and uncomfortable," he confessed. "Another older gentleman had been made redundant from a past job of 20 years and had just had a child. He really needed the job, but watching him dance to rap music was sad.
"I've been to quite a few job interviews and have never had to do anything like it before. On the surface I had to look positive - I was smiling and laughing along with it - but inside I felt degraded. The minute you start making someone dance before asking them any questions you wash away any professional dignity and leave them feeling crushed."
Despite the humiliation, Alan, who had moved to Cardiff in hope of finding work after applying for more than 300 jobs, was rejected and remains unemployed.
Curry's has apologised for the bizarre interview segment, admitting that the 'team building exercise' was not part of its official recruitment process.
"We are very sorry to those interviewees impacted on this occasion and would like to invite them back to attend an official interview where they will be given a proper opportunity to demonstrate how they can contribute to our business," he said.
Join our new commenting forum
Join thought-provoking conversations, follow other Independent readers and see their replies