Egyptian 'star pupil' in corruption row after receiving zero for every one of her exams
Mariam Malak fainted when she saw the end of year results from seven papers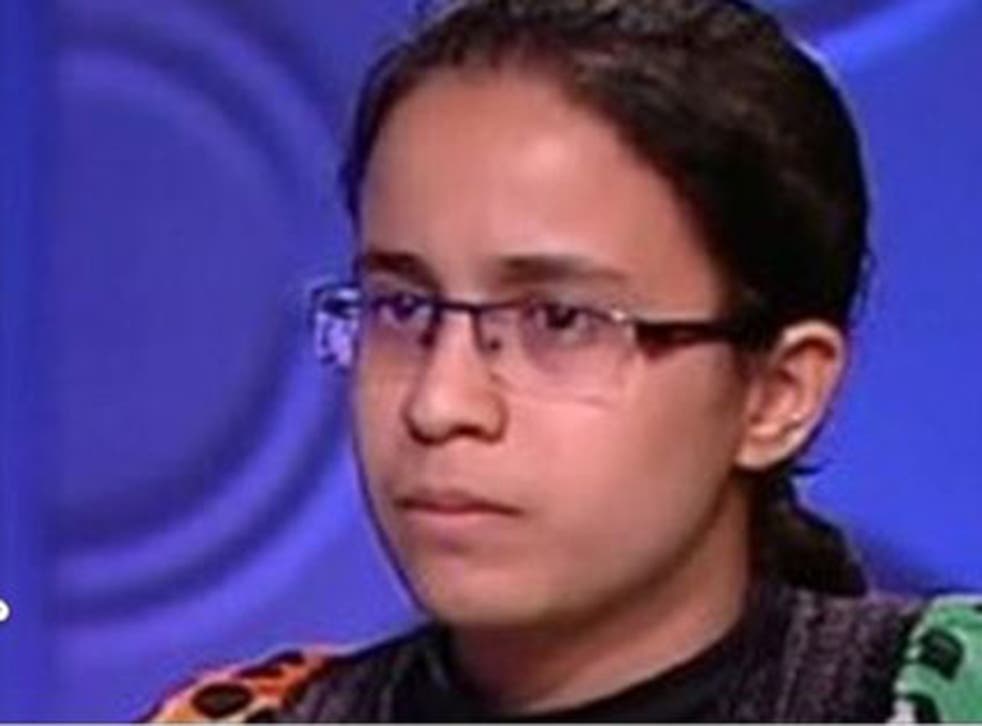 A star pupil has been given scores of 0 for every one of her exam papers, prompting fear she could be the victim of corruption.
Mariam Malak, who is aiming to go to medical school and train as a doctor, is one of Egypt's top performing high school students after receiving some of the best marks in in the country over previous years.
When she saw her results at the end of the year, she fainted, the BBC reported. She had been given scores of 0 across seven papers.
She told BBC Trending: "I was completely shocked. I couldn't hear anyone, I couldn't speak. I thought how can that happen? How can I get zero?"
To achieve this score, it is understood she would have had to only write her name on the paper.
The Egyptian Ministry of Education has attributed a script to her that only has the questions written out, again.
At first her family, who are part of Egypt's Coptic Christian minority, suspected she might be the victim of discrimination.
But in the light of the seemingly forged papers they say they are certain corruption is to blame, the BBC reported.
School lunches around the world

Show all 9
Officials who initially "investigated" the issue made Mariam do five handwriting tests. They responded by saying her handwriting did indeed match that in the exam papers.
Yet on live television, Mariam demonstrated that her handwriting was not the same as the test paper which is supposedly hers.
In support of the young woman, social media has been trending with the hashtag #IbelieveMariam, with the story making international news.
One said: "This is obscene. Give the girl her grades. Zero marks to Egypt."
The BBC reported that the country's prime minister, Ibrahim Mahlab, has promised to look into the matter.
Join our new commenting forum
Join thought-provoking conversations, follow other Independent readers and see their replies