First UK private medical school to open. The cost? £35,000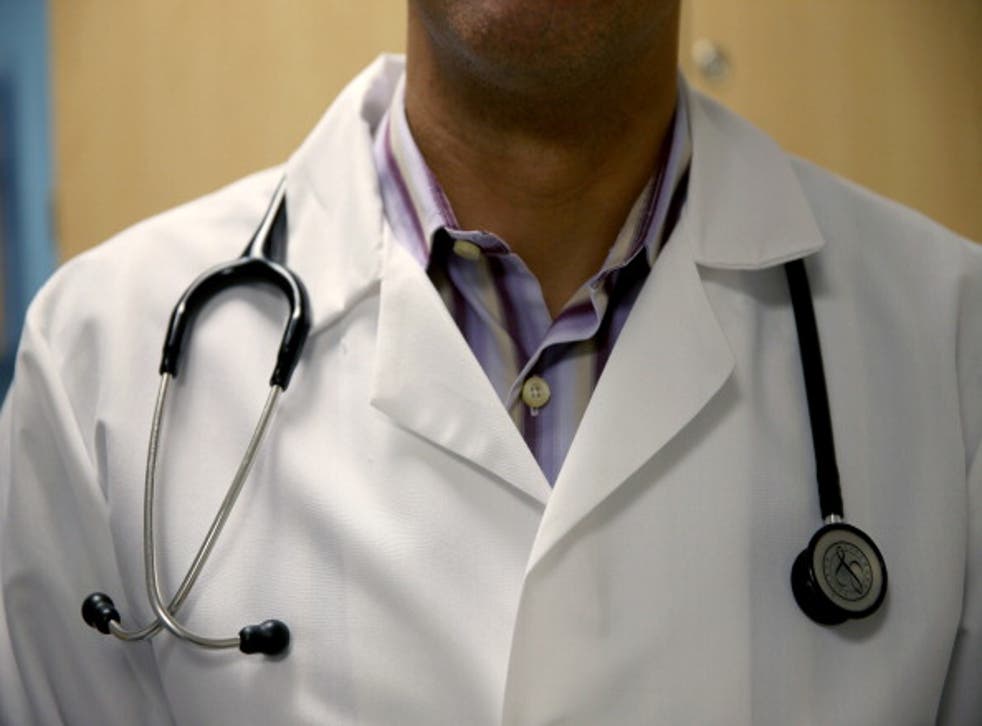 The first private medical school in the UK will open its doors to students in January 2015. The Buckingham Milton Keynes Medical School will charge £35,000 per year for a 'fast-track' course lasting four-and-a-half years, as opposed to the typical five or six.
No government funding will be available to the school, but the university is hoping to attract students who may have been considering attending private medical schools abroad. Competition for medical degrees in the UK is fierce, with UCAS figures for 2012 entry revealing that 10.6 applicants battled for every place last year.
Professor Terence Kealey, vice-chancellor of the University of Buckingham, explained that the 2015 launch will realise long-held ambitions for a medical school with a patient orientation. "We intend to provide high-quality students with a first-rate, caring, medical education," he said. "We will be working with the General Medical Council, who will undertake a multi-year quality assurance review."
As a private institution, the school will be at liberty to enrol uncapped numbers of international students, to whom the cost may come as less of a shock. Speaking of the fees - nearly four times the fixed maximum tuition fee for public universities of £9,000 per year- a spokeswoman said they were "within the range of fees being charged by other UK medical schools for overseas students."
Liam Burns, president of the National Union of Students, shared severe concerns with Times Higher Education that the new medical school would price out UK students able to borrow only a "tiny proportion of such astronomical fees". "The University of Buckingham seems to be purposefully designing degrees accessible only to the jet-setting super-rich," he argued.
The New College of the Humanities, founded by philosopher AC Grayling, was the last private university to spark similar controversy, charging £17,640 per year. The Buckingham Milton Keynes Medical School will cost almost double this, with the full degree setting students back a massive £157,500.
The school is a not-for-profit venture between the University of Buckingham and the Milton Keynes NHS Foundation Trust - students will spend their clinical year working in the latter's hospitals.
Chief executive of Milton Keynes Hospital, Joe Harrison, said: "We are delighted to be partnering with Buckingham University in this exciting development. We are very much looking forward to receiving students in 2017 at the hospital, and ensuring they commit to the high standards of patient care we expect at Milton Keynes Hospital."
Join our new commenting forum
Join thought-provoking conversations, follow other Independent readers and see their replies