Future of ULU hanging in the balance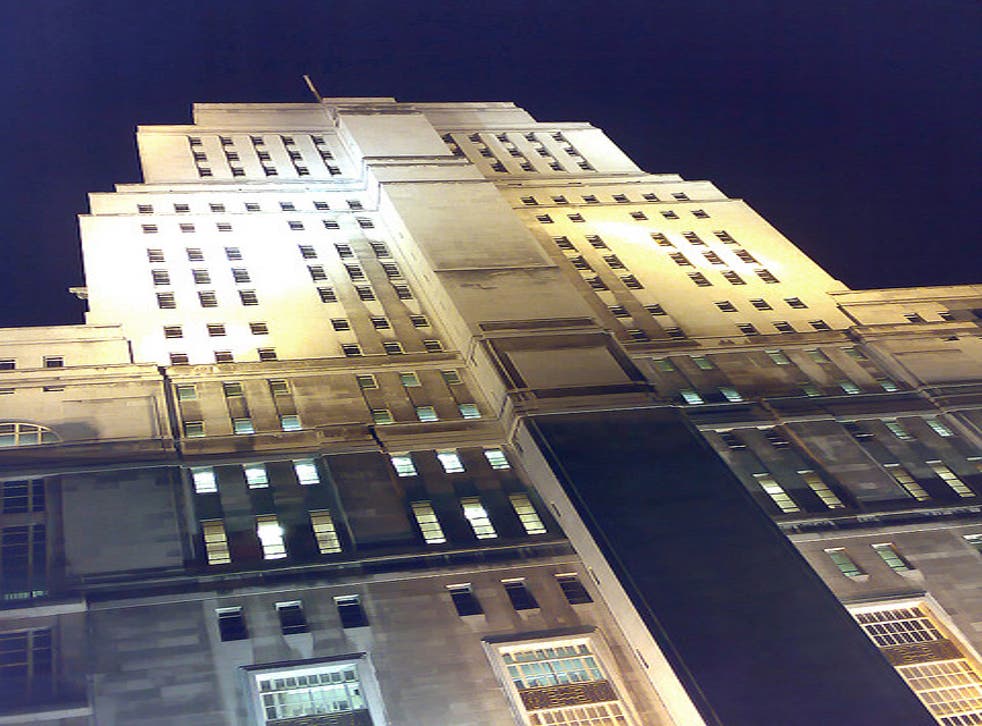 The future of the University of London's student union (ULU) is uncertain, after a review group has recommended its abolition.
Commissioned by the university, the review proposes that ULU be replaced with a London-wide union of students in higher education that covers representation only.
The current building would be turned into a 'student services centre' run by the university.
The review will be presented to the Collegiate Council on 3 May, when a decision about the ULU's future will be made. If approved, changes would take effect in summer 2014.
The largest student union in Europe, ULU represents students from the 18 colleges and 10 research institutions that constitute the University of London.
In a statement, ULU president Michael Chessum told students that 'the abolition of ULU would further undermine the already declining role of university-level activity and decision-making'.
"ULU as it stands is not the best representative body that it could be," he admitted.
"This is largely because of our limited resources. For a student union with over 120,000 members, we have only two full-time officers down from several a few years ago and almost no regular staff support on campaigns."
However, the decision comes as no surprise some. Jen Izaakson, editor of The London Student, ULU's newspaper, told The Independent that  "many students have been let down by the way ULU has been run in recent years. There has been a lack of campaigns and no real reaching out to students on their campuses."
"The process of winding ULU down has occurred over a 10-year period. I think this is a wider part of the University of London itself being disbanded."
In recent years, the University of London has struggled to retain the membership of its leading institutions. Formerly a constituent college, Imperial College London left the University of London in 2007.
Join our new commenting forum
Join thought-provoking conversations, follow other Independent readers and see their replies