Government will prosecute those who fail to repay their student loans on time, warns Jo Johnson
New plans come into place as the higher education system looks set to take on more students than ever before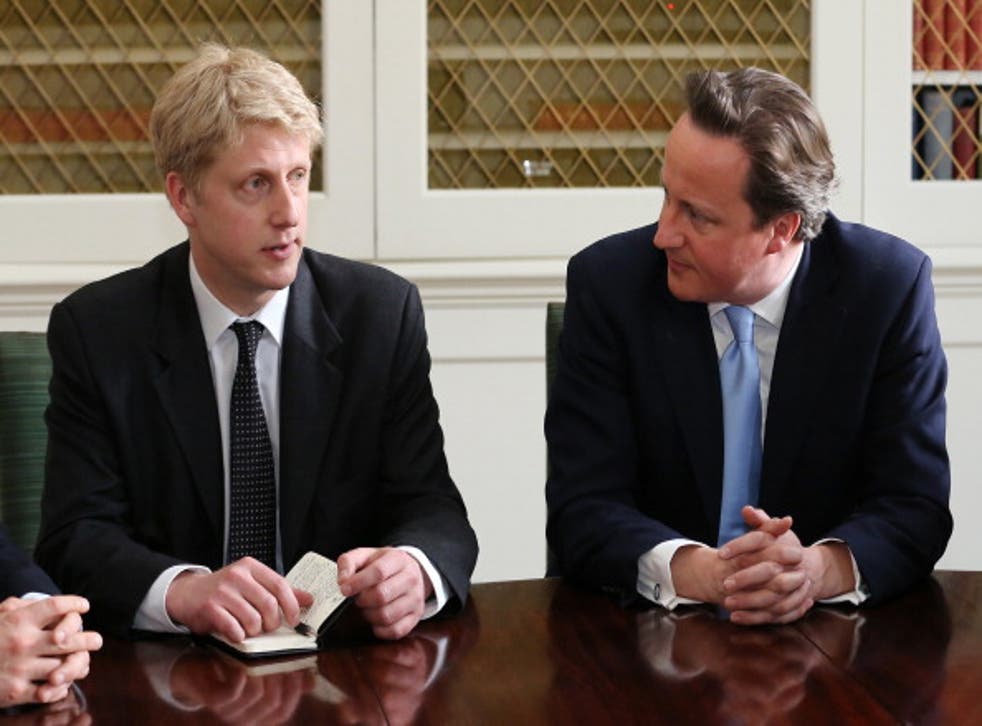 The Government has warned it will prosecute graduates from across the UK and overseas who fail to pay their student loans back on time as part of a new strategy.
In a statement from Minister for Universities Jo Johnson to the House of Commons, the politician said the new plans were needed to ensure the repayment system remains "fair, robust, and efficient" as the higher education system sees more people gain entry than ever before, due to a cap-lift on numbers.
He described how the Government is committed to maintaining the UK's "world-class education system while living within its means," and said: "As more loans are issued to new students each year, it is vital the repayment process is robust, convenient for borrowers, and working efficiently to ensure the sustainability of the student finance system, and value for money, for the taxpayer."
Student news in pictures

Show all 34
Despite acknowledging that the majority of borrowers do repay on time, Mr Johnson said the Government will take "stronger action" to track down borrowers who avoid repaying, including those overseas. He said: "We will act to recover loan repayments where it is clear borrowers are seeking to avoid repayment, consider the use of sanctions against borrowers who breach loan repayment terms and, if necessary, prosecute."
Read more about the Government's new strategy:
For students who need more help, Mr Johnson said the Government will offer more support to ensure their repayment obligations are met. In the interests of fairness to both the taxpayer and to borrowers, though, he added: "We will be tougher on those who do not [seek to meet repayment obligations]."
The move will see the Department for Business, Innovation and Skills, the Student Loans Company, Her Majesty's Revenue and Customs and the Devolved Administrations of Wales, Scotland, and Northern Ireland all work together seeing how the loan repayment process is the same across all four parts of the UK.
The Government has recently been criticised for making a U-turn on a student loan promise which originally saw post-2012 students repay the amount they borrowed once they earned £21,000 or more.
However, having backtracked - and amid overwhelming opposition from respondents to a consultation - the Conservatives have placed a freeze in the threshold, meaning graduates will now have to repay more of their cash each month.
Join our new commenting forum
Join thought-provoking conversations, follow other Independent readers and see their replies