'Grab a vodka and calm down': Accommodation meltdown as York freshers are forced off-campus
Freshers in chaos as 250 new students lose out on a room in halls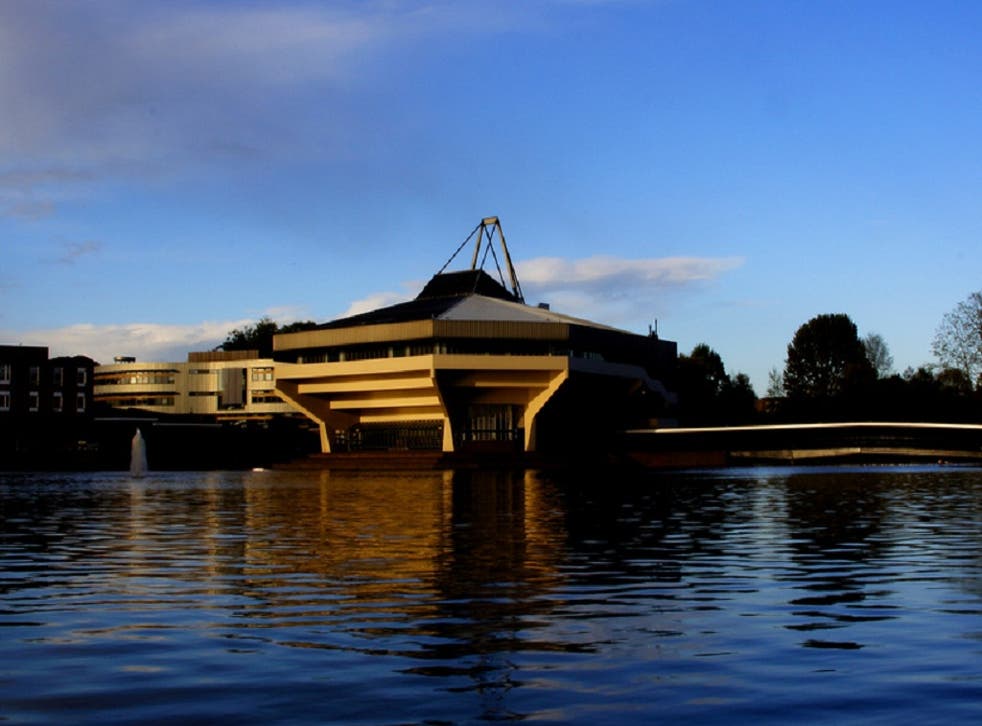 The University of York is in accommodation meltdown, with hundreds of first year students left without a room in halls.
Over 250 students have been forced into off-campus accommodation in a situation described by welfare officer George Offer as 'far from ideal', just weeks before they arrive.
The university had previously stated that a room in halls was guaranteed for undergraduate freshers who sent in their applications before the 24 August deadline, yet many still do not know where they will be living.
Prospective students have branded staff "rude" and "sarcastic" in their approach to dealing with the backlog of applications. "I actually cried on the phone to one of them because I was that stressed about the accommodation," said first year Abi Creak. "She told me to 'get a mug of vodka' - how's a mug of vodka going to help when I have no house?"
Another incoming student explained his situation: "I've got mild autism and the bounds of campus would be much better for me on working on my social skills. They're blaming me for not stating it on my accommodation application but I put it on my UCAS."
"The fact that the university has forced him to live off campus is very worrying," responded YUSU's disabilities officer Thomas Ron. "Many students feel that the stigma against disability is so strong that they often fear to put information on a form."
A university spokesperson insisted that staff 'endeavour to be courteous and professional at all times'. "We find it hard to believe that they would make such comments to students. In terms of anyone with additional needs, it is important that they inform Accommodation Services as the information does not automatically feed through from UCAS."
A statement from the accommodation team on Monday explained that they were 'putting in a fair bit of overtime' and 'drinking a lot of coffee' to try and resolve the issue quickly. "It's taking longer than usual because we've had a much higher intake of students this year," the update read. "There are simply not enough rooms on campus to go around."
The university has committed to providing free bus passes for students living off-campus, while the students' union will help integrate them into college life.
YUSU clashed with the university after it requested that current students planning to live on campus repeal their contracts, including those who had been offered cash incentives to return.
YUSU president Kallum Taylor told student newspaper York Vision that the 'ludicrous' situation was the university's fault. "They should be incentivising the student to vacate if they really wanted it to work. [They can't just] send a second or third year back off campus in order to help the university to clean up their mess."
Taylor met with university registrar, David Duncan earlier this morning, who confirmed that returning students vacating to make space for freshers would not have to pay back the £100 they received with their booking.
Despite the university's efforts to reassure new students, many have taken to Twitter to voice their outrage, with one fresher writing, "York accommodation must be an icebreaker activity, gives us a common enemy and all that."
Join our new commenting forum
Join thought-provoking conversations, follow other Independent readers and see their replies