Graduate employers struggling to fill vacancies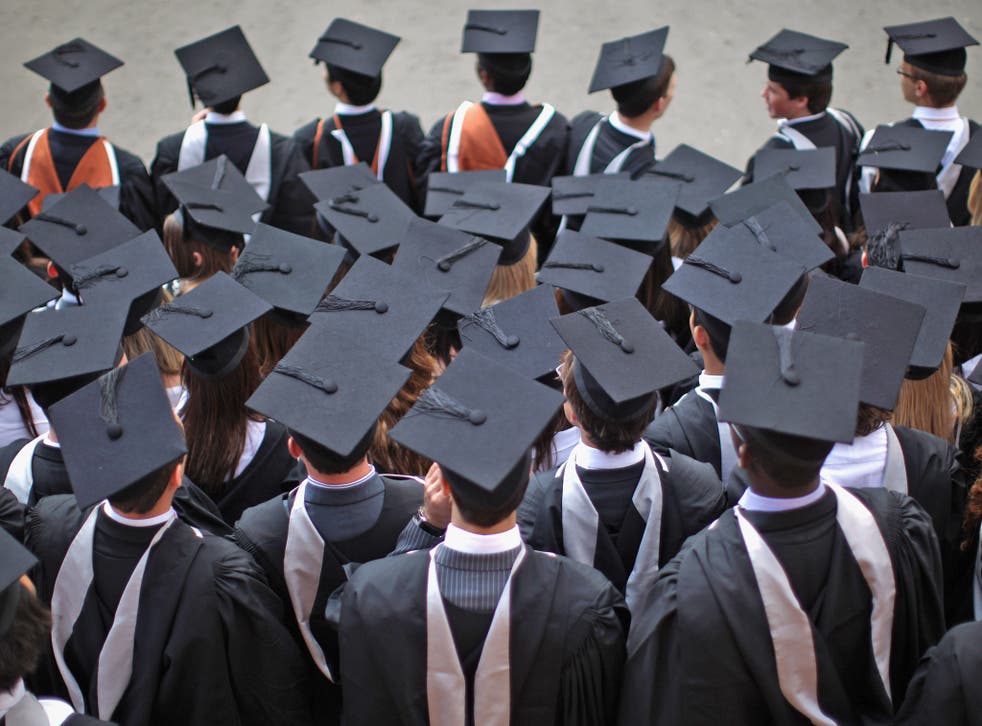 The class of 2014 who graduate from university this summer still have a choice of hundreds of jobs that they could snap up, says a poll out today.
Nine out of 10 companies surveyed by the Association of Graduate Recruiters are struggling to fill all their vacancies, it concludes.
The reasons are twofold, according to the AGR – more vacancies being on offer after years of austerity and too many applications of insufficient quality.
"Much is being made at the moment about the 'value' of a university degree in the job market but we know anecdotally from our members that most candidates fall down at the application stage," said Stephen Isherwood, chief executive of the AGR. "So often graduates are not taking enough time over their applications and thus not representing themselves in the best possible light.
The AGR surveyed 68 top companies – with 87 per cent reporting unfilled vacancies. These covered a range of occupations – IT, electrical and electronic engineering and general managements jobs.
In all, 55 per cent of the companies said they had increased the number of jobs on offer this year – but two thirds (67 per cent) said applications were of insufficient quality.
Mr Isherwood added: "sometimes they have not paid drafting the application the attention it deserves. It's like a spray-and-pray approach and then bang the application out.
"As an employer if you've got someone who has put a lot of thought into their application, then that clear the first hurdle."
He also urged graduates to consider working outside London – 40 per cent of all vacancies were outside the capital. "Some are reluctant to go anywhere but London – but you can find yourself being given more responsibility in jobs outside the capital," he added. "In the nuclear industry, for example, all the top jobs are outside the capital."
Join our new commenting forum
Join thought-provoking conversations, follow other Independent readers and see their replies