Henry&Aaron 'stay in school or else you will die a bloody death' video warns students not to skip class
Skip school and face the (violent, gruesome and explosive) consequences, warns a Western Australian education group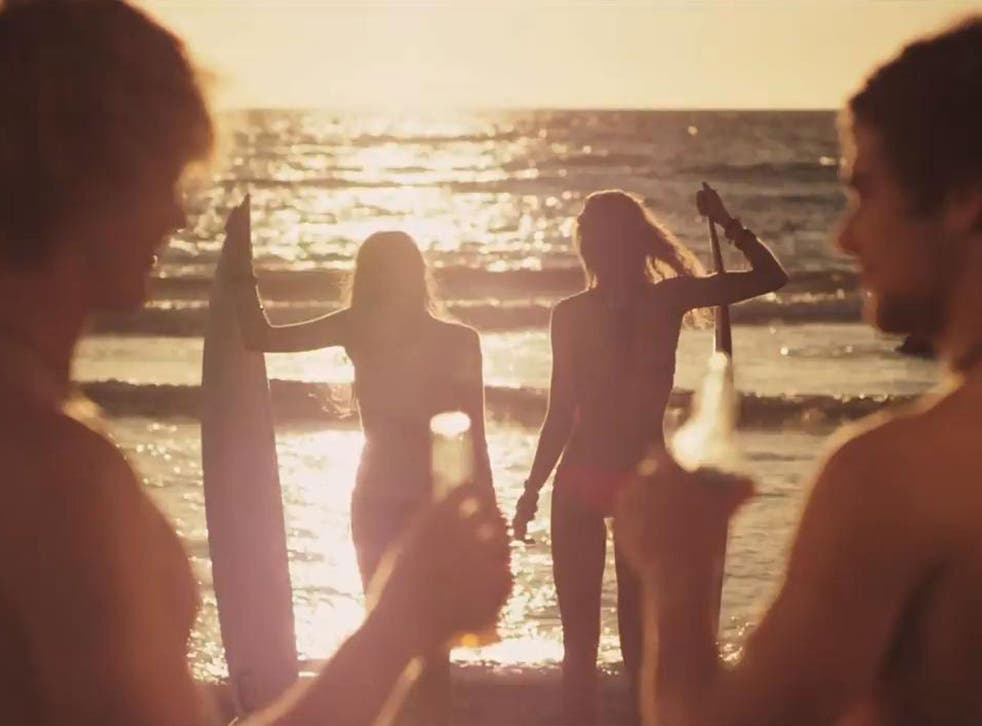 What really happens when you play truant from school? Your grades drop? Your education suffers? Or you meet with a horrible, gruesome and explosive death?
The latter apparently, at least according to the Learn for Life Foundation, a non-profit organisation established to promote the importance of education in Western Australia.
They feel so strongly about the importance of students not skipping school, it seems, they have released on online video demonstrating the absolute worst-case scenario faced by skipping class.
The message the Foundation are hoping to convey in their latest video, 'Set Yourself Free', appears to be stay in school... or get blown to pieces.
In the advert, a group of teenagers can be seen enjoying an idyllic day at the beach after skipping school. As they frolic on the sun-drenched sands, one of them steps on a bomb and meets a particularly gory end.
When two others rush to help, they too meet the same fate, leaving one traumatised girl screaming into the silence before the camera pans out to reveal they've been hanging out at an explosives testing site.
At the end of the advert, the warning "This is what happens when you slack off. Stay in school", appears ominously on screen.
Warning: This video contains bloody scenes
The video has been produced by gore-friendly filmmaking duo Henry&Aaron, who produce comedic short films on YouTube, usually featuring characters with legs and arms blown off.
The award winning team were behind the 'It's a Snap' video for the Central Institute of Technology, which they costarred in. The advert, featuring the obligatory blood, guts, vomit and stomach-churning injuries, has been seen nearly four million times.
The duo told News.com.au their client "loved" the advert because "it would get attention and it would be popular" with a teenage demographic. "People seem to really like it", Henry Inglis added. "It has that WTF factor. People online are saying things like 'What did I just watch?'"
The video, released on 28 January, has already had over 3.5 million views on YouTube.
Join our new commenting forum
Join thought-provoking conversations, follow other Independent readers and see their replies