Irrational service: Compulsory national service Bill to hit Parliament in 2014?
Bill proposes some form of mandatory service - charitable or miliitary - for 18-to-26-year-olds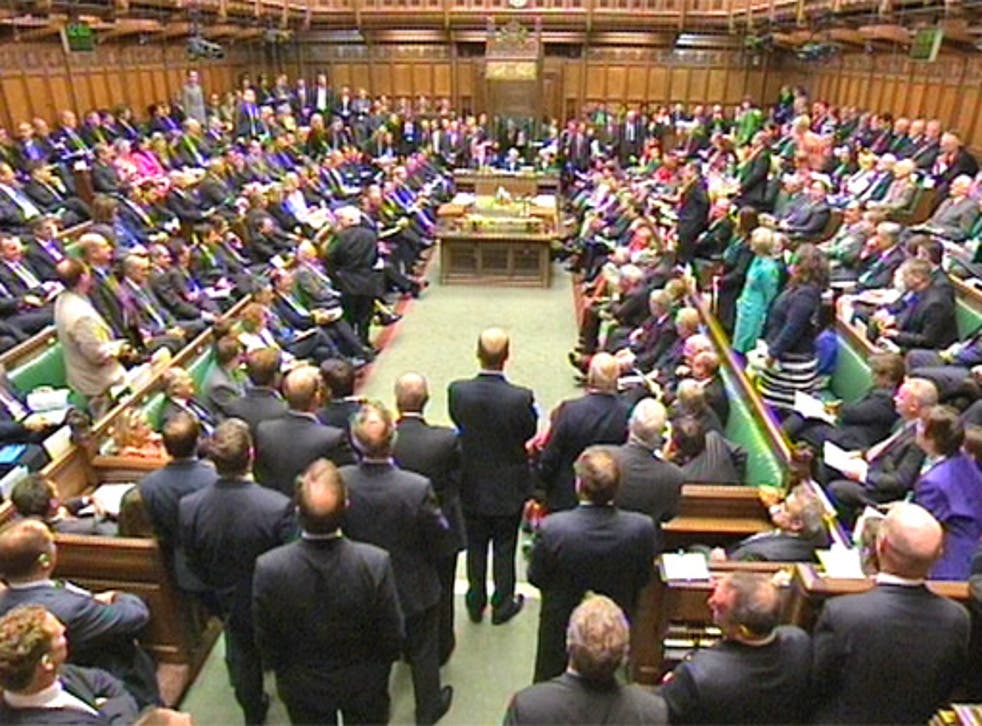 A bill to reinstate compulsory national service for 18-to-26-year-olds is set to be debated in Parliament early next year.
Kettering's Conservative MP Philip Hollobone, who sponsored the bill, is convinced that some form of service for youngsters, be it charitable work, care for the elderly, work linked to the NHS or participation in the armed forces, would help instil a greater sense of 'self-respect, personal reliance, discipline and behaviour' into society.
"I believe that the introduction of a modern form of national service would prove popular with the public and be of immense benefit to the young people who take part," he explained.
The scope of the scheme would include 'instruction in personal financial budgeting, household bills, nutrition, cooking, time-keeping, life skills, tolerance towards others, treating elderly and disabled people with dignity and respect' and teaching in basic aspects of the law relating to the most common offences involving young people.
Those with severe mental or physical disabilities would be exempt from the one year full-time scheme, to be undertaken before the age of 26 in order to avoid committing an offence.
Hollobone, who is also arguing for facial coverings such as burkas to be banned in public, was due to have his National Service Bill debated in Parliament last Friday, but this was rescheduled to late February.
Acknowledging that his Bills are highly unlikely to become law, Hollobone said: "Unfortunately, the arcane nature of parliamentary procedures surrounding private member's bills and the lack of time they have for debate will mean that the merits and demerits of the Bill are unlikely to be debated and voted upon."
Nevertheless, a Change petition to stop the Bill progressing through Parliament has been set up by Falmouth activist Debbie Sayers. Arguing that young people 'should be able to choose their own futures', an extract from her statement reads: "It is unacceptable to force any person to engage in training that has mandatory residential elements, military training or actual service in the military without the ability to refuse. We do not want our children and grandchildren to fight and die in wars, or in training that they or we have no control over."
Join our new commenting forum
Join thought-provoking conversations, follow other Independent readers and see their replies