The Independent's journalism is supported by our readers. When you purchase through links on our site, we may earn commission.
A-level results 2015: Students using Clearing to face high phone bills as UK universities fail to provide freephone numbers, investigation finds
Headteacher says 'it is not right' for the numbers to charge students – especially if they are from a disadvantaged background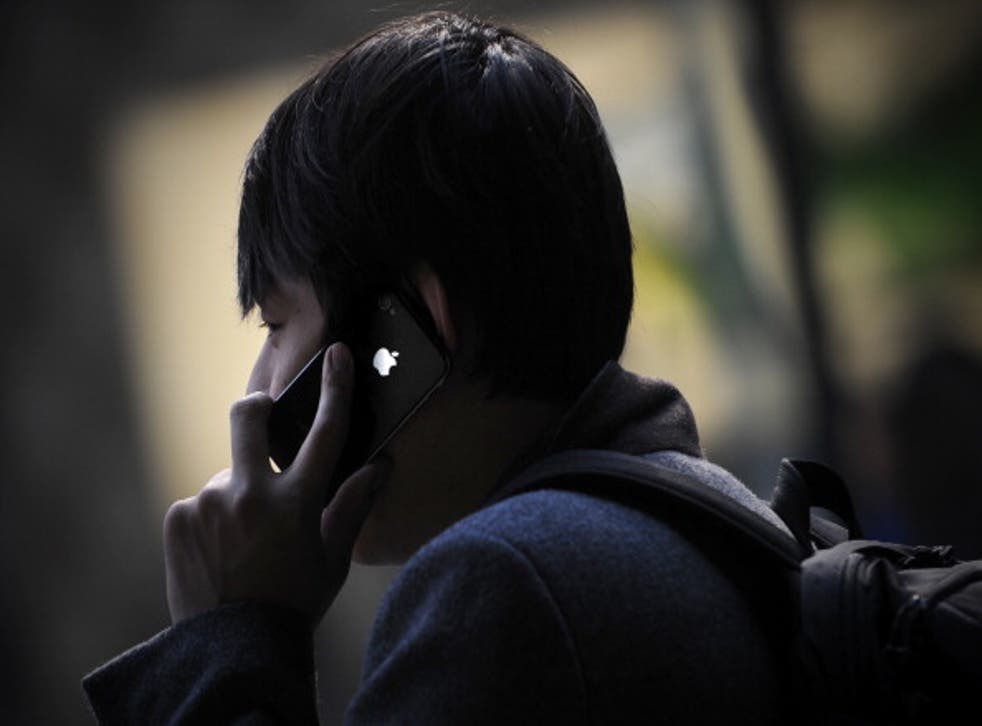 Only 18 out of 132 UK universities offer freephone numbers, meaning thousands of students using Clearing look set to face high phone bills from tomorrow, a recent investigation has found.
Schools Week – which focuses on the primary and secondary schools sector – also discovered that one university will even charge callers at a business rate.
The newspaper scrutinised the advertised phone numbers provided by the country's higher education institutions to discover only a handful offer young people going through the Clearing process an 0800 or 090 number to call.
Around 260,000 students will be receiving their A-level results from tomorrow morning, after which there is expected to be a scramble from students, eager to take-up the last of universities' vacancies.
From this year, the UK's further education institutions have been allowed to admit as many students as they like after the Government decided to remove the cap on numbers.
Top 10 universities in the UK

Show all 2
Now, though, a guide to making Clearing calls provided by Which? University highlighted how one student's over-the-phone interview lasted 30 minutes – which would have cost the prospective degree-seeker £10.
Despite Kingston University, in Surrey, only offering a 0844 number to student hopefuls, the institution says calls will only cost 7p-per-minute – from which it makes no profit.
Although calling a 0844 number from a mobile is known to cost up to 25p-per-minute, those with an EE or Orange phone contract could see themselves be charged an additional 44p-per-minute.
A spokesperson for Kingston University assured Schools Week it will not make a profit from panicked students using its Clearing helpline, in an attempt to snap-up last-minute vacancies, and that the 7p charge goes to its telecoms provider instead.
The world's top 10 universities

Show all 8
The spokesperson added how Kingston is expecting to receive tens of thousands of calls to its Clearing hotline from tomorrow and highlighted how the university's switchboard is not able to cope with the high number of calls, hence why it uses an external telecoms provider with cloud-based technology.
However, headteacher at The Oxford Academy, Niall McWilliams, hit-out at the investigation's findings, saying that "it is not right" for the numbers to charge students – especially if they are from a disadvantaged background – and insisted Clearing numbers should be free.
He added it could be prohibitive for somebody getting a university offer and said: "If they are from a deprived background, that £15 could stop them from getting a place."
The 18 universities which offer a freephone Clearing service are:
Join our new commenting forum
Join thought-provoking conversations, follow other Independent readers and see their replies