Majority of young people 'concerned' about not finding a job, with young women being most worried, British Gas survey finds
Managing director for HomeCare at British Gas is "concerned" to hear so many young women are being put-off by careers in STEM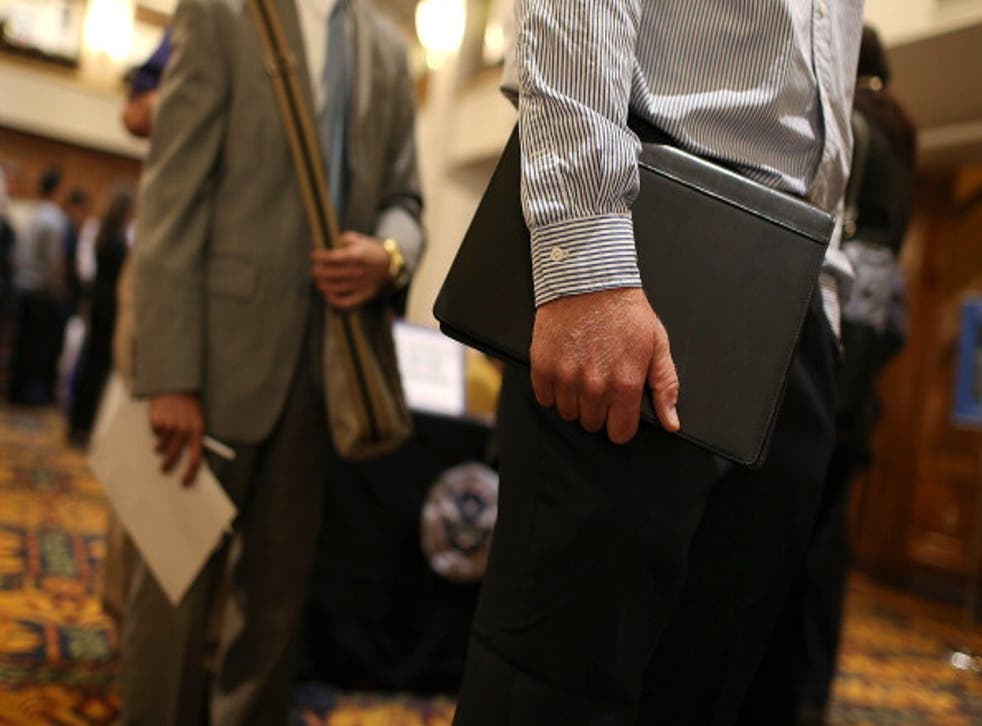 High numbers of young people are concerned about the possibility of not being able to find a job in the future, and young women are more likely to be worried about career prospects, according to a new careers survey by British Gas.
The energy provider – which is currently training more than 1,200 apprentices across the UK – spoke with 1,500 parents and 2,000 young people aged between 15 and 22 in order to gather their thoughts on entering the job market.
While 69 per cent of young people said they are worried they won't be able to find a job, 63 per cent said they are anxious about ending up in a 'dead-end' role.
In a separate survey of 2,018 15 to 22-year-olds, it came to light that 73 per cent of women were the most anxious about their future careers, and their salary expectations reflected these worries; those surveyed assumed their earning potential was ten per cent lower than their male counterparts.
The research showed that, on average, young women expected to earn £29,880 by the time they are 30 – while young men expect to earn £33,251.
When asked about future career paths, research showed how some sectors of the jobs market continued to be overlooked by many young women.
Almost half of those surveyed (48 per cent) admitted they had never considered working within science, technology, engineering, and maths (STEM).
The managing director for HomeCare at British Gas, Claire Miles, described how, despite there being "fantastic opportunities" within STEM, she was "concerned" to hear so many young women were put-off by careers.
She added: "With young men already taking advantage of the apprenticeship opportunities available, I would encourage girls to think about engineering.
"Apprenticeships are a great way into an organisation, and at British Gas, they allow you to earn while you learn and develop skills for life."
The young people surveyed also are highlighted how they thought their parents' generation had it easier, as almost half thought it more difficult to find a good job than it was for their parents.
Overall, 41 per cent believed it was harder for their generation to find a job with a good salary, while a third (33 per cent) thought it wass more difficult to find a job with good prospects.
For more information on careers within STEM, more information can be found by clicking here.
Join our new commenting forum
Join thought-provoking conversations, follow other Independent readers and see their replies