Members of the public banned from UEA bars
Ban follows nasty on-campus incidents earlier this year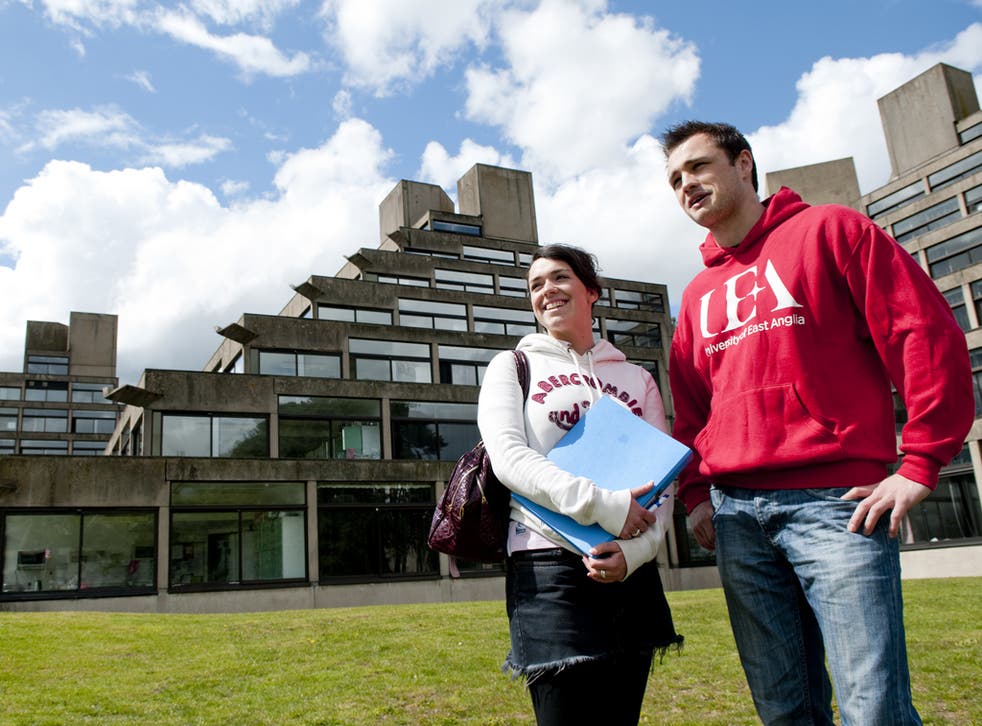 Members of the public living near the University of East Anglia have been banned from visiting bars or pubs on campus.
UEA's union made the decision after a number of incidents involving non-students earlier this year. In March, one second-year student was left with broken bones in his face, a damaged jaw and misaligned teeth after being assaulted by a member of the public.
Rosie Rawle, union of UEA student communications officer, put the decision down to safety: "As a student charity, we are committed to ensuring the wellbeing of our members, and look forward to providing a safer and student-focused environment in our licensed premises."
Current students and alumni will still be able to bring guests to the bars, but they must have proof of ID. Those attending gigs at the LCR will be able to use the facilities on campus, providing they have a ticket.
Billy Sexton, a third-year Modern History student, welcomes the ban: "I think banning the public is a good move from the union. It increases the safety of students from the very small minority that cause trouble and allows for the maximum enjoyment of the services that the Union provides."
UEA's registrar and secretary Brian Summers said: "We very much support the student union's decision to review the access to its licensed premises.
"While we offer a number of events which welcome the public onto campus, we agree that the bars and club nights should focus on the student body and meeting their needs."
Join our new commenting forum
Join thought-provoking conversations, follow other Independent readers and see their replies