New Loughborough campus to be built on Olympic Park
Loughborough University will establish a campus at iCITY on the Queen Elizabeth Olympic Park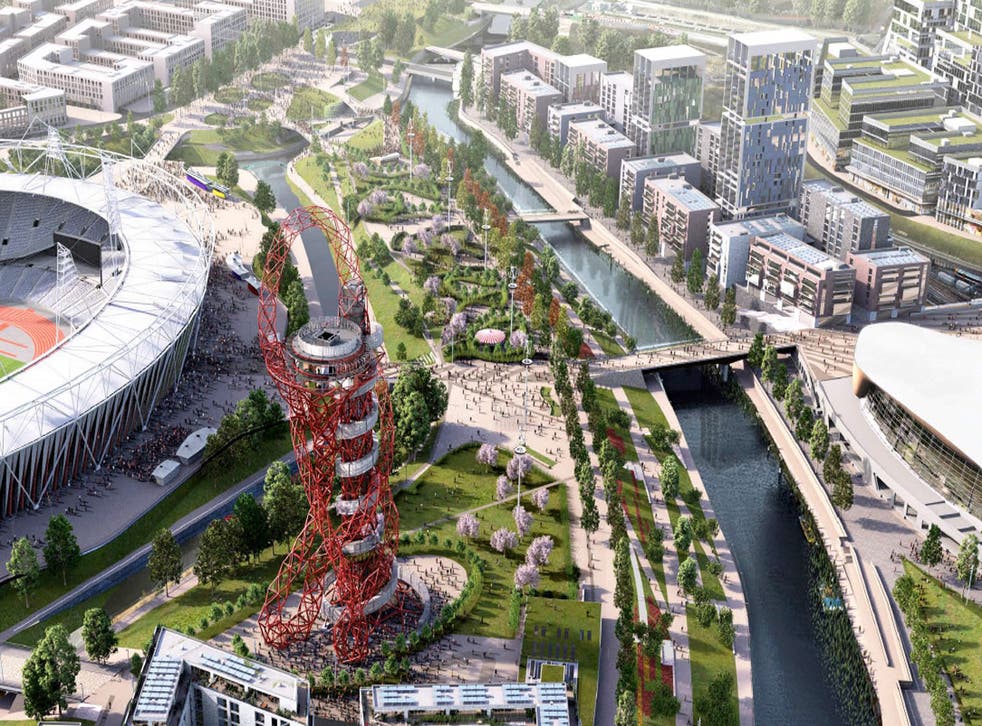 With BT confirming the former International Broadcast Centre as home to its new sports channels, and West Ham becoming the tenants of the Olympic Stadium, many of us have been wondering what is to happen to other London 2012 Games sites.
The Queen Elizabeth Olympic Park holds wonderful memories for people around the globe, and the legacy of greatness is set to continue in East London. Whether or not this will be assisted or hindered by West Ham is another issue entirely…
iCITY, which describes itself as 'a new digital quarter for London', has announced that Loughborough University is establishing an academic campus, offering postgraduate and executive education, at its premises on the Queen Elizabeth Olympic Park. The Stratford site will become what the university claims to be 'a world-class centre of innovation, education and enterprise' in Britain.
The CEO of iCITY, Loughborough University's vice chancellor and Loughborough SU president are all thrilled at the development. They seem equally excited about the future of the project, but what does this mean for students?
Benefits will include increased opportunities for work placements and access to space for 'student shows', though the exact nature of which vice chancellor Robert Allison did not expand upon. A more direct link to London is said to help raise both the university's profile and reputation, and confirm Loughborough's position as one of the leading UK universities.
The 'Loughborough Experience' has topped the Best Student Experience ratings in England for six years running, and thoughts are that this development will enhance it further. Union president Ellie Read has said that one major advantage is that students who were attracted to a London-based education can now couple this with 'Loughborough's strengths in delivering research and enterprise informed teaching an excellent wider student experience'.
There is not currently a full list of postgraduate disciplines available. The university claims that those already confirmed are 'business and management, media and communications, digital technologies and sport'. Work on the development is anticipated to begin at the end of 2013.
Rachel Robbins is a student brand ambassador for i. She blogs here, and you can follow her on Twitter.
Join our new commenting forum
Join thought-provoking conversations, follow other Independent readers and see their replies