Newcastle University softens zero tolerance stance on drugs
The change makes the university one of only a handful of institutions in the country to favour welfare over pure deterrence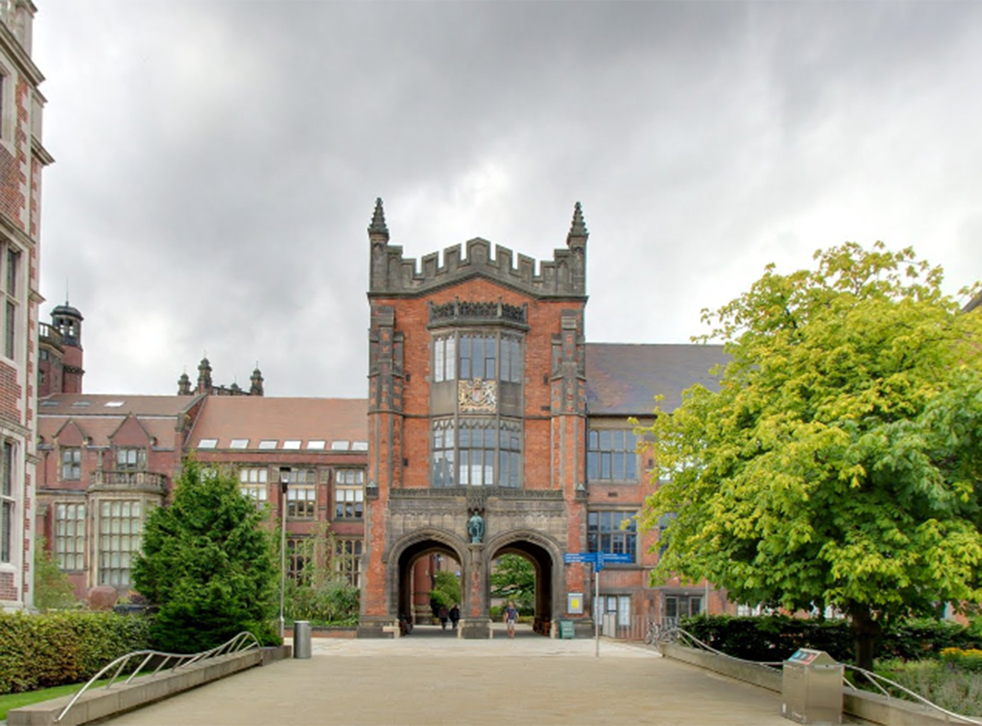 Newcastle University has changed its zero tolerance take on drugs and other illegal substances within its student accommodation.
Under the new rules, students found with illegal substances in their possession for the first time will no longer be immediately evicted from their university student accommodation.
Instead, first-time offenders will have their eviction suspended on the condition that no further offences are committed.
Students found with drugss will be interviewed; with a suspended eviction on the terms that the student agrees to refrain from further substance abuse in Newcastle University-owned or managed accommodation.
As well as softening the rules, more help has been put in place. For those students that may need it, there will also be a system of support offered by the university.
However, if there is a second instance where the same student is caught with illegal drugs in university accommodation, then they will be evicted from their accommodation and have to pay the usual termination charge.
The other major change to the policy is the medical amnesty clause. This protects those seeking medical help that has resulted from illegal actions. In this case, if someone has overdosed from taking drugs.
The new rules were brought it after the group, Students for Sensible Drug Policy (SSDP) petitioned for the existing rules to be changed.
The university's change of policy on drug possession makes it one of just a few other universities in the country to favour welfare over deterrence.
The university has said it does not condone its students to possess, take or supply drugs. Those who may be found supplying will still lead to an accommodation contract termination.
World's 10 deadliest street drugs

Show all 10
It does say the policy has been altered to offer more support to those who struggle with drugs.
The policy was amended in May but the university has been slow to publicise it.
On the university's website, under student pages, it still reads "'The University has an Owned and Managed Accommodation Illegal Drugs (Zero Tolerance) Policy' and unfortunately a number of students have breached this resulting in exclusion from their accommodation: even the use and/or possession of small amounts of cannabis usually leads to exclusion."
The official document, issued in 2011, says at the bottom it will be reviewed in May 2014. But it has not been updated.
Zoe Carrer, founder of the Newcastle chapter of SSDP, said the policy change was the tight step towards better drug policies.
Speaking to the Chronicle Live, she said: "The zero tolerance policy actually made things worse for students. It was a blanket ban on substance so it could be anything… even steroid use would be perceived as reason to kick people out of halls.
"The intention was to help students in terms of substance use but it actually made things worse. If they're kicked out of accommodation it can actually put vulnerable people at more risk of harm."
A spokesperson for the university said: "We review internal policies on a regular basis. We worked with the Student's Union and the student group SSDP in our review of the Illegal Substances (Zero Tolerance) Policy.
"We don't condone illegal activity and take our duty of care towards our students very seriously. This includes encouraging restraint from using illegal substances and why we have a 'zero tolerance' of illegal substances within our residence.
"Our revised policy seeks to reinforce the university's position of a zero tolerance stance, while at the same time providing guidance and support to all residents.
"New posters have been commissioned which will reflect the emphasis on education and welfare in relation to illegal substances."
Join our new commenting forum
Join thought-provoking conversations, follow other Independent readers and see their replies