Nottingham University lecturer apologises after being caught calling students 'semi-literate' and an 'idiot' on Facebook
English lecturer Tony Fisher also described his employer's HR department as "absolute a***holes"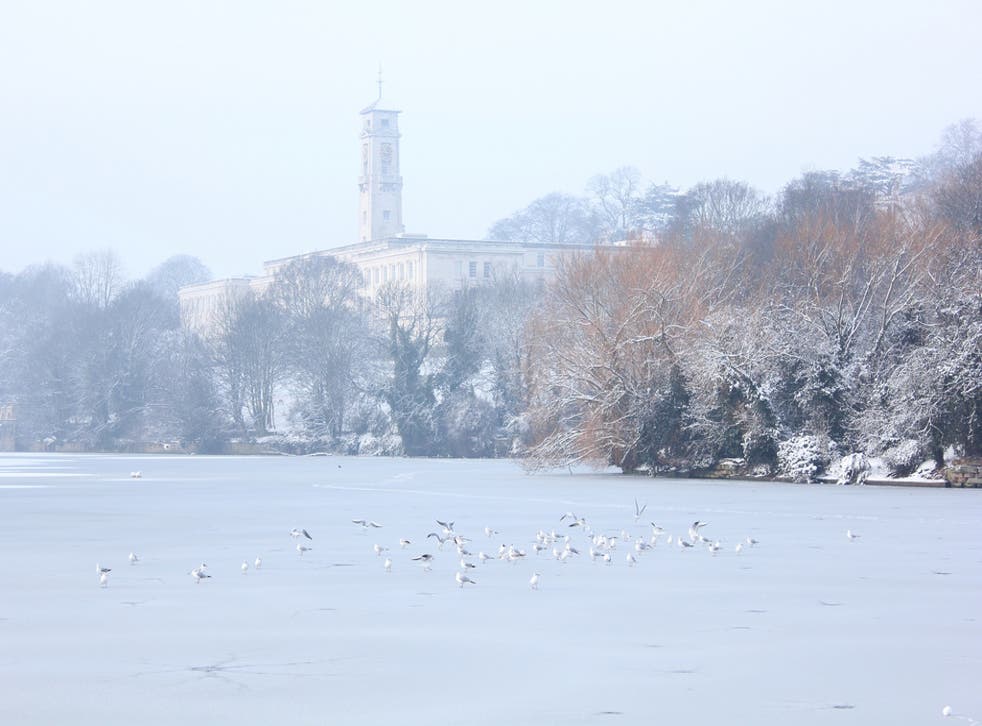 A university lecturer has had to apologise after online comments about some of his students – including labelling one of them "semi-literate" and an "idiot" - unwittingly became public knowledge.
Tony Fisher, an English lecturer at Nottingham University, also described his university's human resources department as "absolute a***holes".
Mr Fisher's comments, whose postings date back to last November, were intended for private consumption by friends on his Facebook account but became publicly visible after he made a mistake in altering his settings.
They have landed him in hot water with the university's School of English which suspended him from being involved in future assessment procedures at the school. His contract with the university expires this month.
In one comment, he called a student "an idiot". Quoting a phrase from an essay he was marking, he said: "She's an idiot as the rest of her 'essay' (and I use the word advisedly) confirms."
He added that points made in the essay were "the result of semi-literacy" and added: "She's a creative genius."
Students protested over the comments, which were later published in Impact, the student union magazine, claiming it would be possible for the student to identify herself.
While marking the exam papers of a third year sociolinguistics module, Mr Fisher also quoted the first question on the paper and a student's answer, commenting; "First answer on the exam script - it's not looking good, kid."
He also posted quotes from individual exam scripts on other occasions.
Following the complaints, Mr Fisher said he "apologised unconditionally" for the comments which he understood "have caused considerable distress to the students concerned, to their friends and to other students and staff in the School of English".
"I would like to stress that I had been posting on Facebook in the belief that my profile page and comments were accessible only to friends," he added.
"Clearly, I made a mistake when altering my settings and my profile page was in fact public all along. I fully accept that, even in a private context these comments are wholly inappropriate and, with the benefit of hindsight, I deeply regret posting them."
He said he could only describe the comments "as a way of letting off steam when under pressure", adding: "I would like to point out at no point did I, nor would I ever, name any individual students."
A statement posted by the School of English said it "greatly regrets" the incident, adding: "It views the behaviour of Tony Fisher as completely unacceptable and wholly out of character with the teaching ethos of the school."
It added that the school "can reassure students that Tony Fisher will no longer be involved in any assessment procedures; and all assessed work for the module in question will now be re-marked."
Join our new commenting forum
Join thought-provoking conversations, follow other Independent readers and see their replies