Nottingham voted greenest university in the world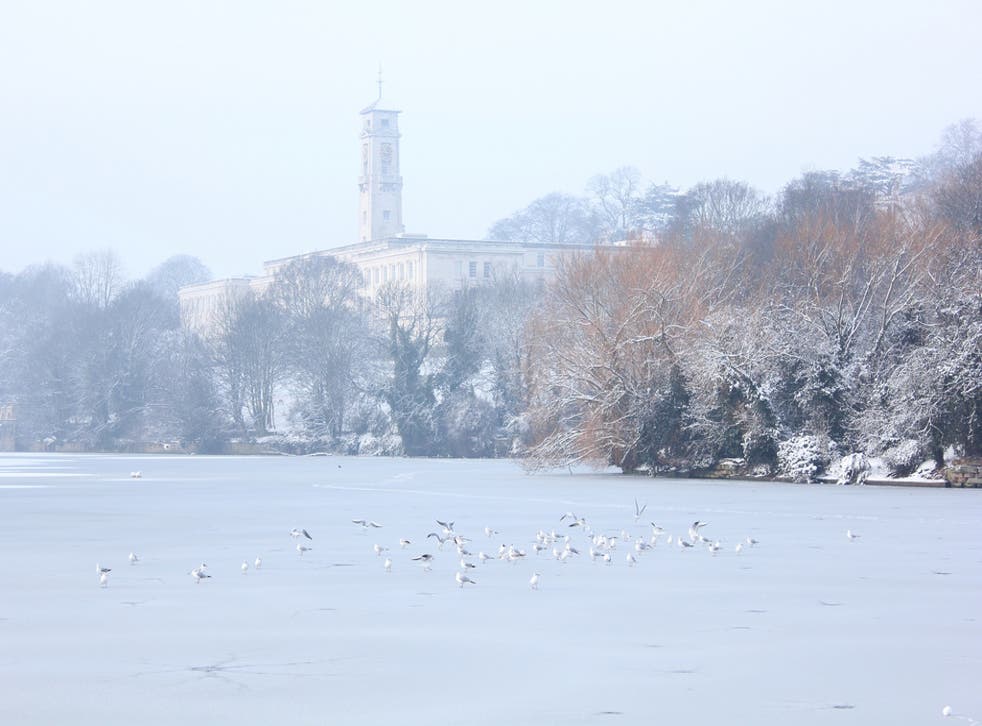 The University of Nottingham is the greenest university in the world, according to a new study.
The latest 2013 Greenmetric rankings compiled data within six categories from 301 universities across 61 countries to find that Nottingham had performed the biggest strides in campus sustainability and environmentally friendly management.
The categories combined efforts at setting and infrastructure, energy and climate change, waste management, water usage, transportation and education from information submitted by the institutions via an online survey.
Nottingham achieved a score of 7,328, placing it top in the world for a second time, after it originally scooped the title back in 2011.
The University of Bradford also featured in the top ten in fourth place, whilst the University of Plymouth was ranked seventh.
Nottingham has committed itself to becoming a leading university in green energy with environmental sustainability among one of the nine principles in the institution's Strategic Plan.
Andy Nolan, the university's Director of Sustainability, said: "We welcome the announcement and the report that has come out. I think it's an important area to measure the scale and look at what the university has taken to reduce its impact on the environment and the benefit that it can bring to both the university community and the town.
"We're responsible for around 60,000 tonnes of carbon emissions every year, so it's a big deal for us to tackle that. This remains a high priority for us. We recognise that sustainable buildings are the future."
He added that Nottingham would be building on this achievement by looking at ways of producing power and heat more sustainably, particularly by reducing the use of natural gas.
Universities from Namibia, Egypt and Estonia were among those that took part in the survey which has been in operation annually by Universitas Indonesia since 2010.
Join our new commenting forum
Join thought-provoking conversations, follow other Independent readers and see their replies